Dog House:

WELCOME to the Fairview Dog House!!!
Dog house here means a fun, warm, loving place for a dog to live. We have kids to play with and adults to look after our every want. Let us dogs, show you where we live!
A view from the road and a closer look at our home.



Some close-ups of the interesting dog things we have received as gifts--such as a covered wagon with none other than a "dog" at the reins! A sign that is so true, "Spoiled Rotten Dogs Live Here", and of course, a dog deep into "digging a hole" (a gift from Sandie, our beloved groomer, whom we are sure is looking down on us from heaven!).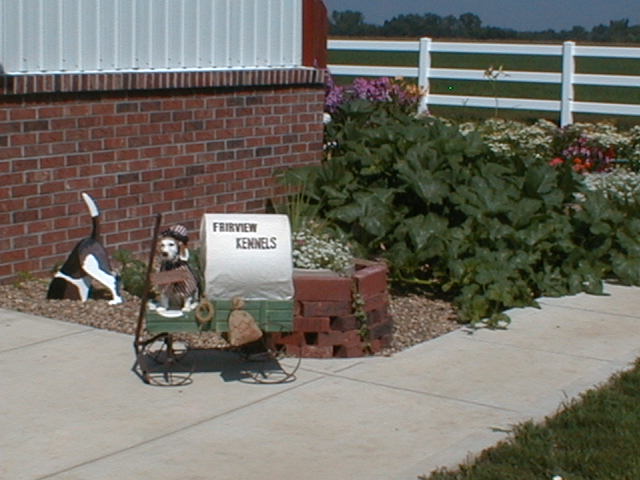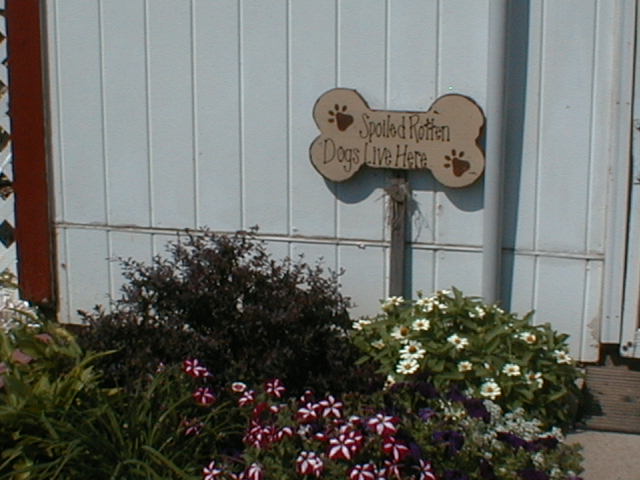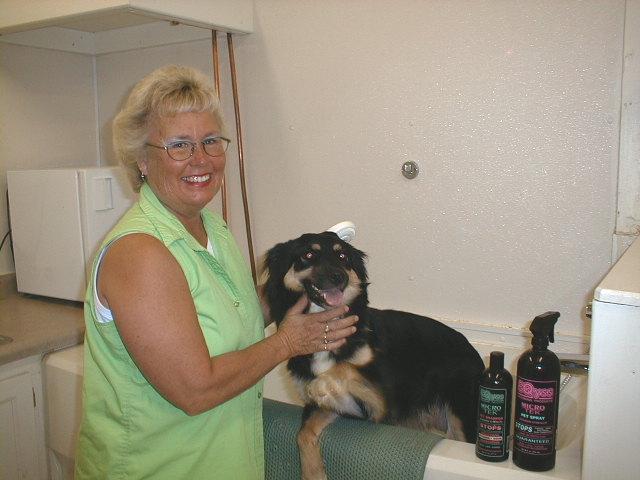 While we are talking about our people here at Fairview Kennels, let us mention Laura. She is a school teacher so she helps with whatever needed, whenever she is able to.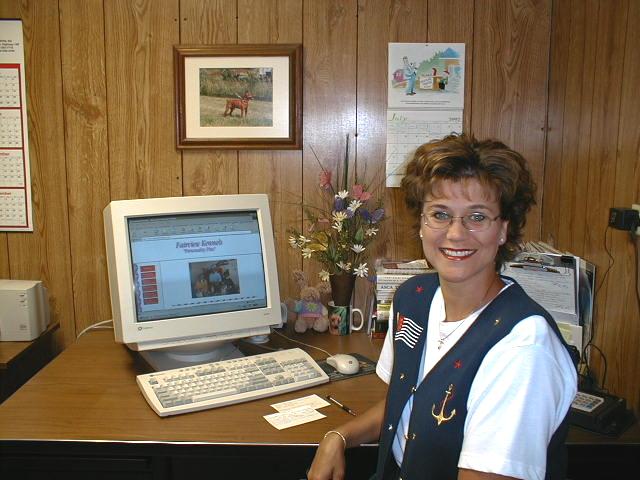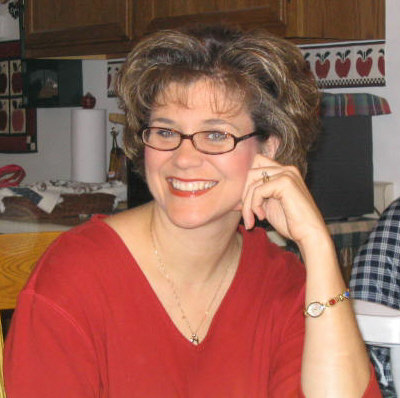 Jeanne is the one that makes sure we enter the world on the best terms and gives us lot's of love!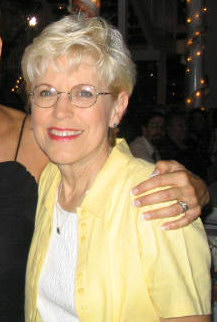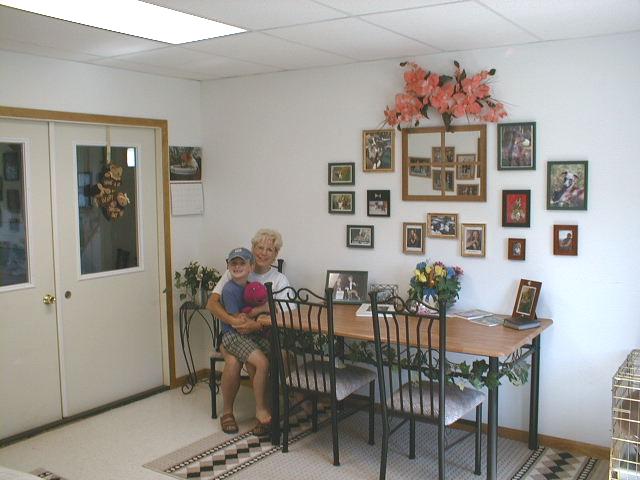 Julie takes our photos, updates the website and finds that perfect home for us.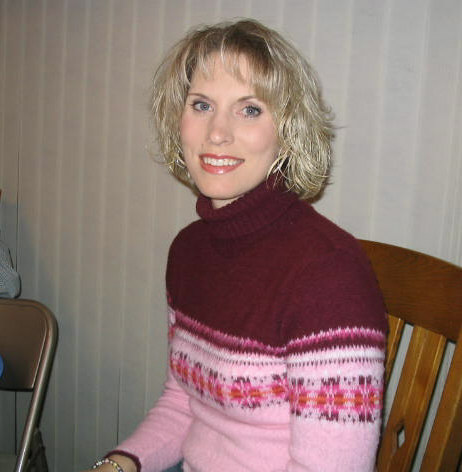 Darrel gives us our shots and shows us off at the dog shows.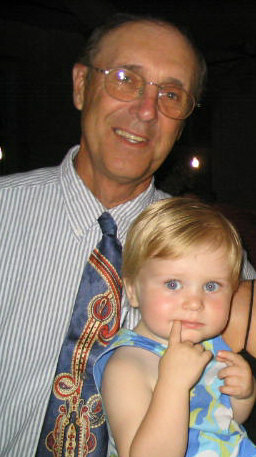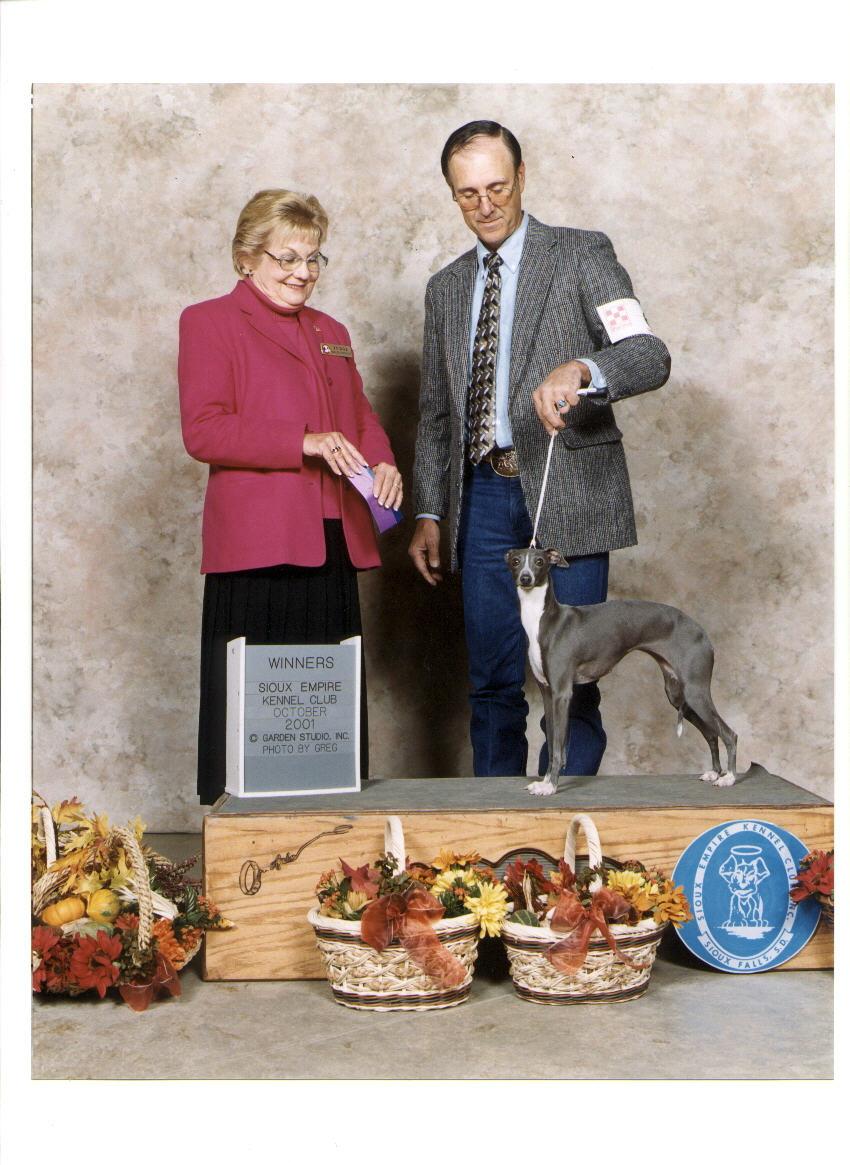 Jordan and Emma love to play and play and play and play!! Oh, and we can't forget our newest addition, Addison, Laura's little girl. We can't wait till she gets bigger!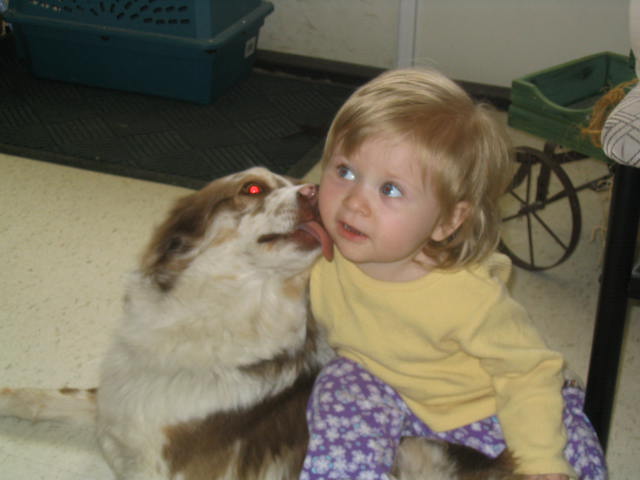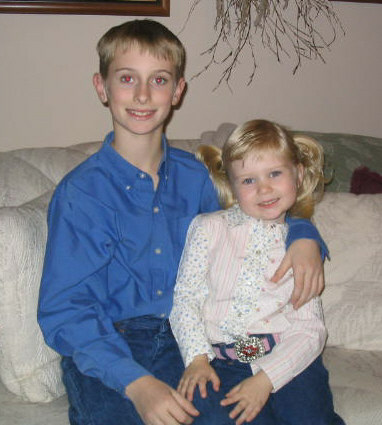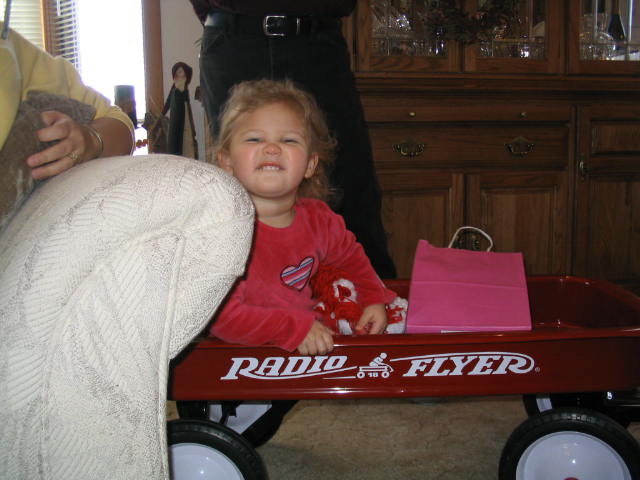 Want to see some more? Here we go...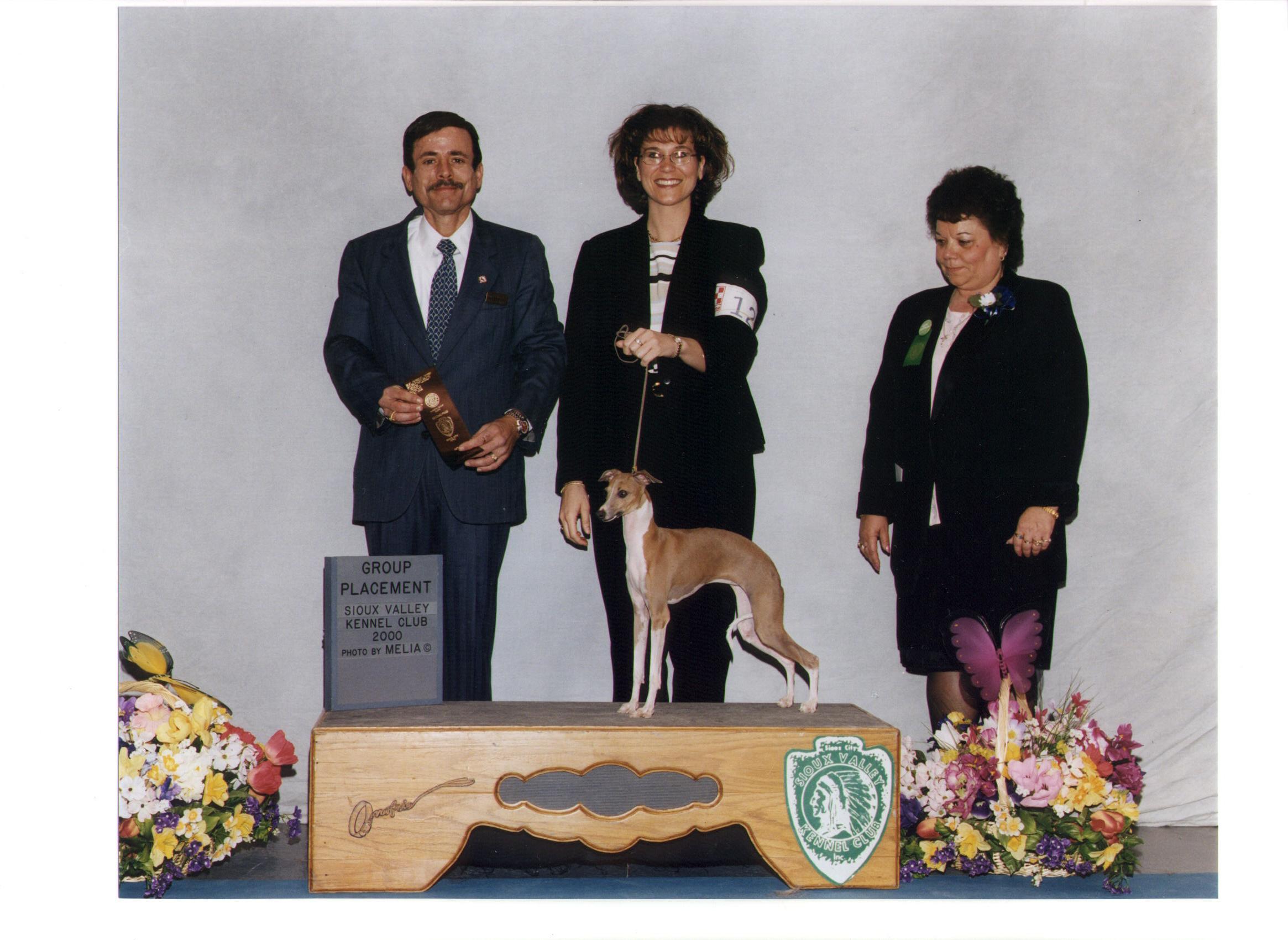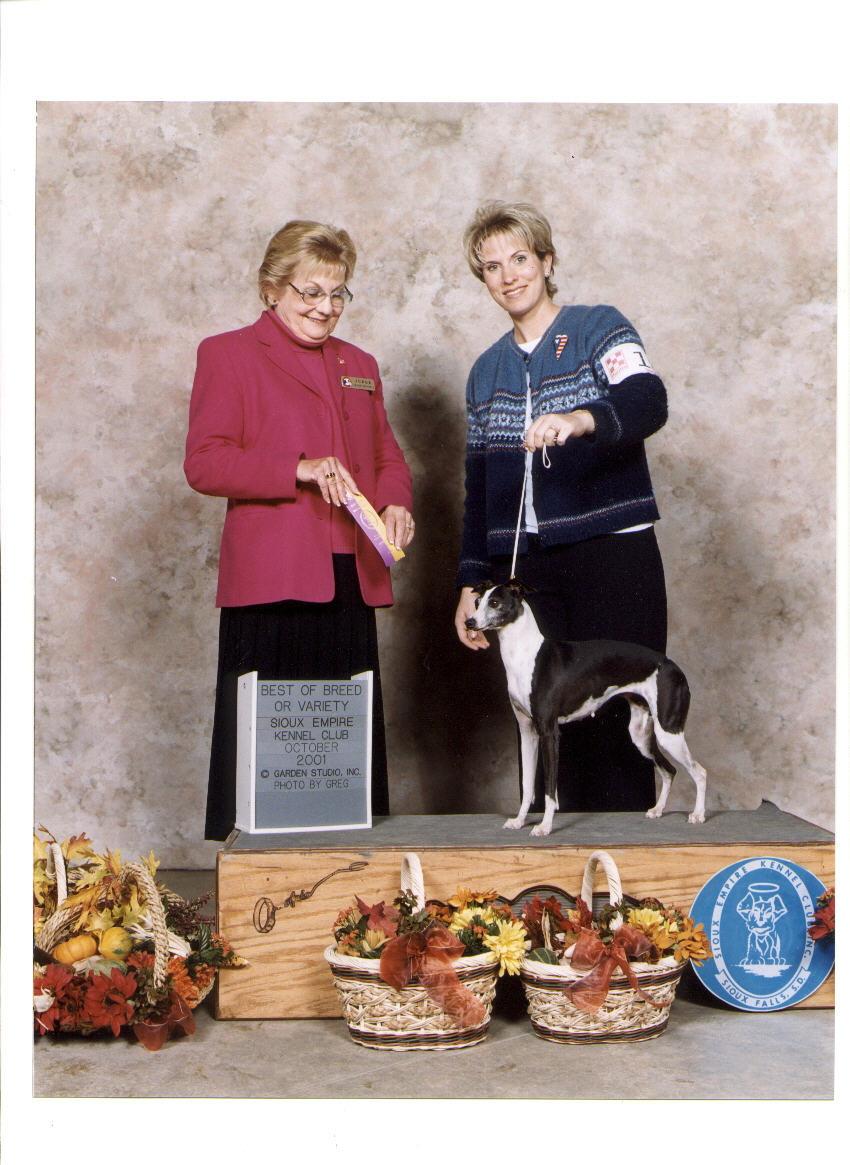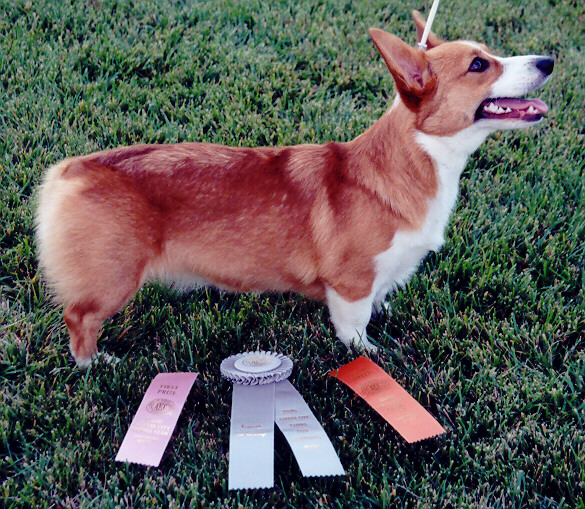 Laura & Fairview's Ms. Kassidy Julie & CH. Reality Night Shade "Heidi"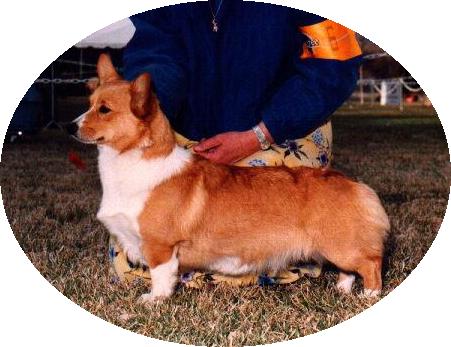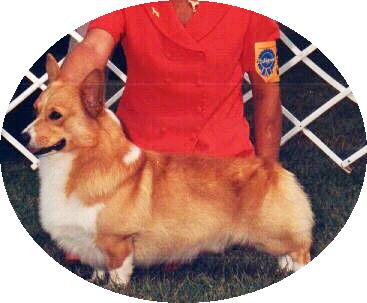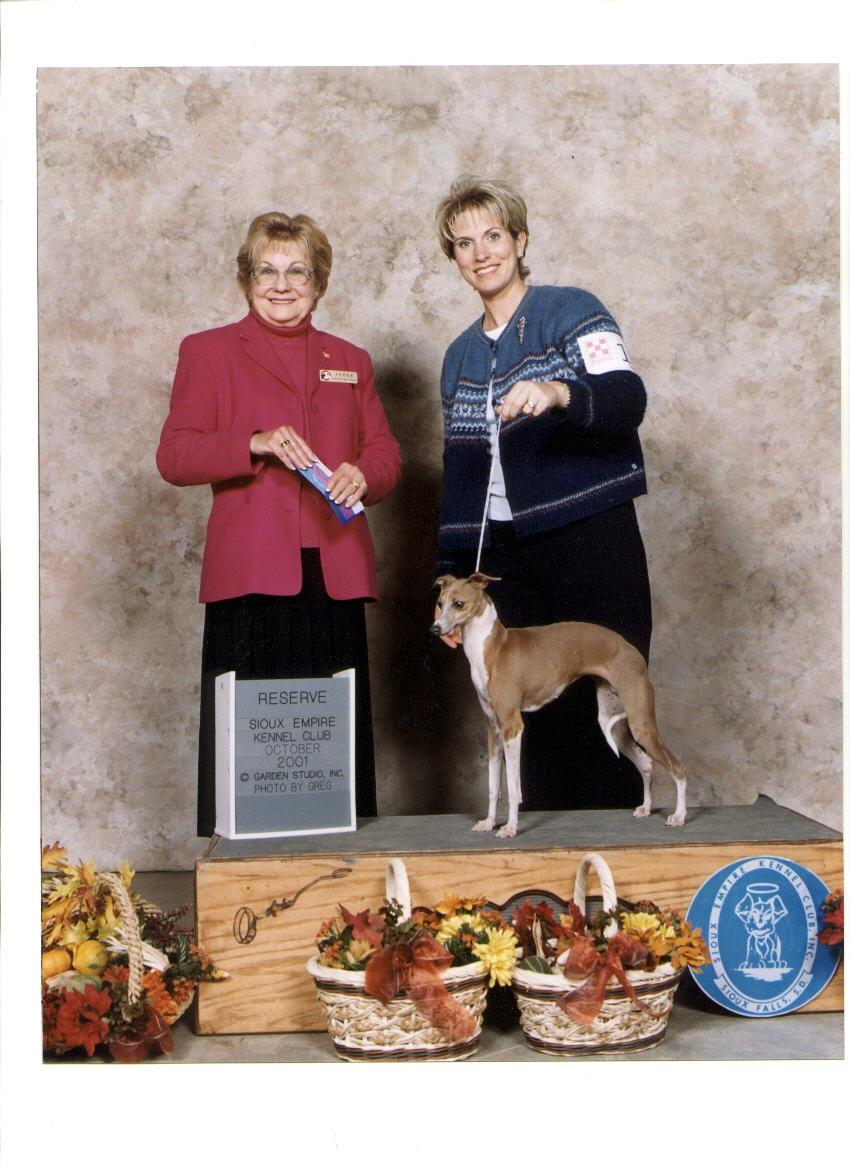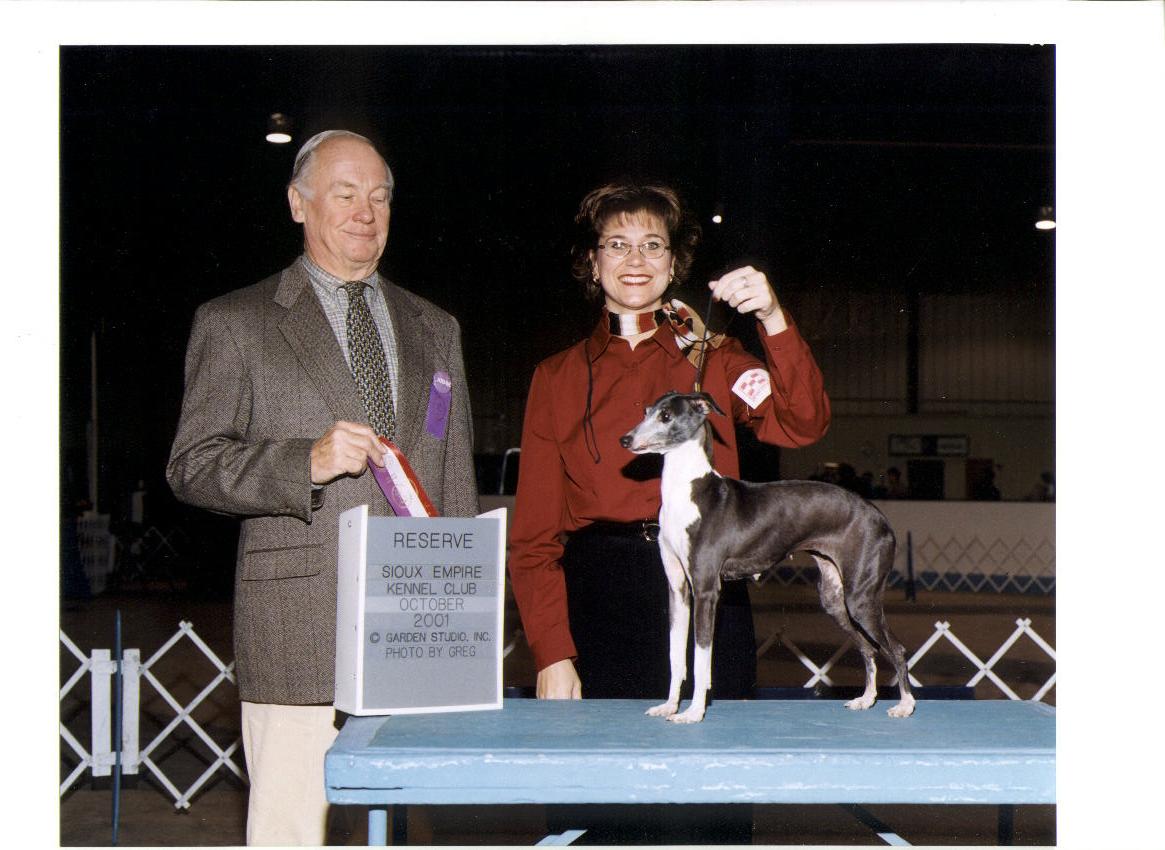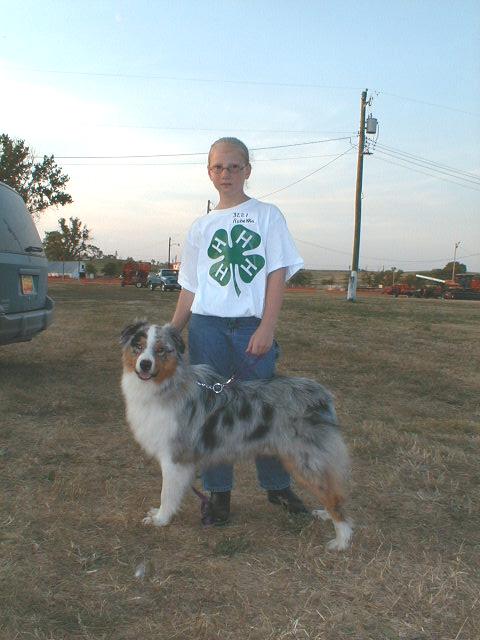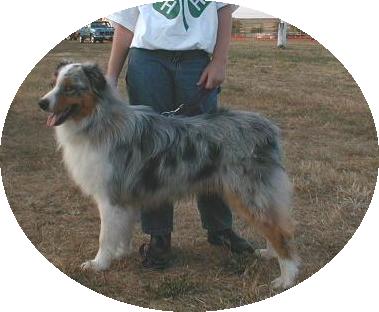 Of course we don't need to be at a Dog Show to take beautiful photos, take a look at these...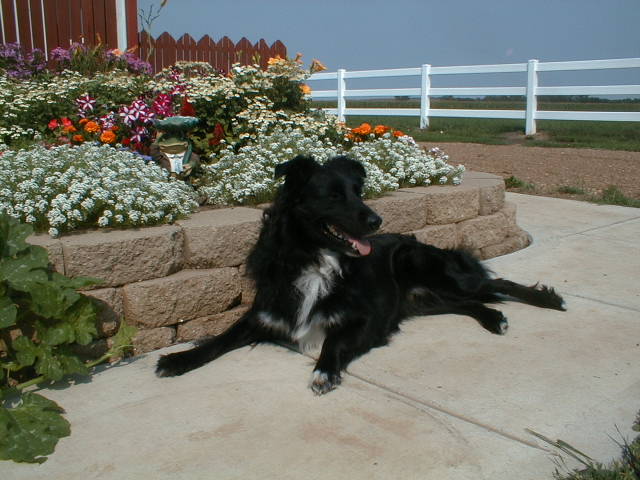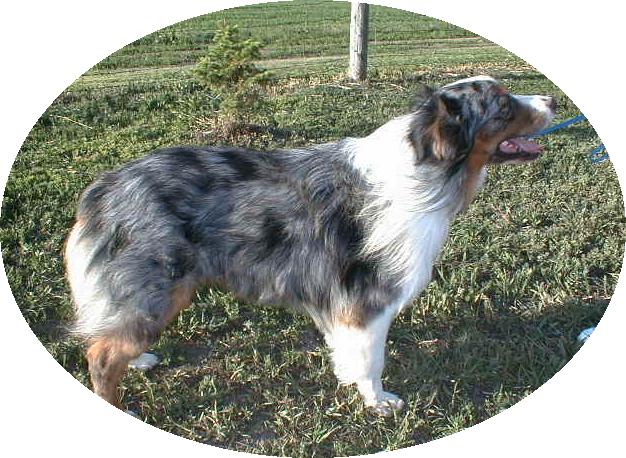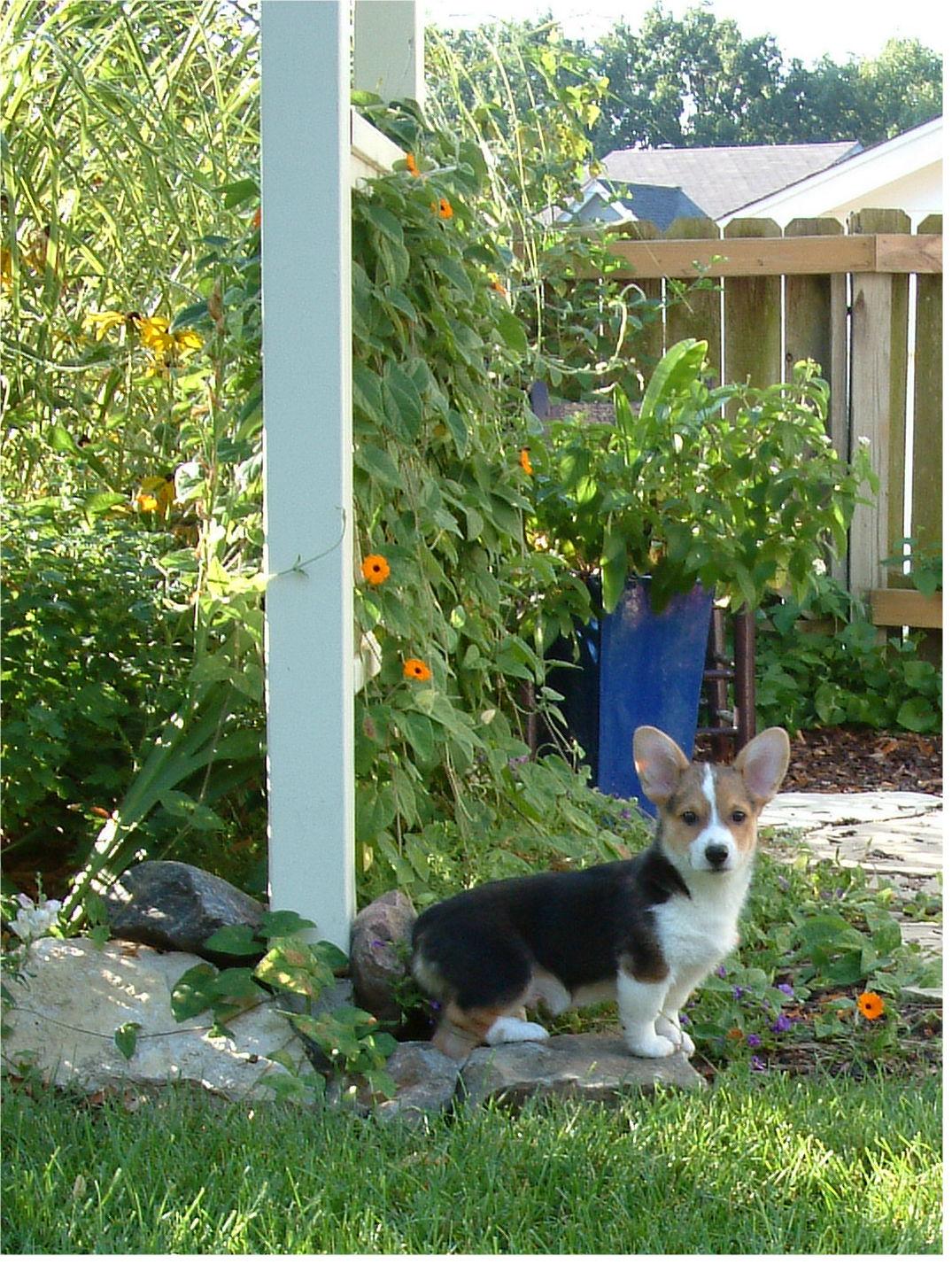 "Jack" "Blue" "Callan"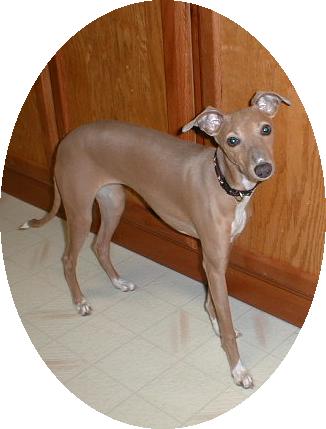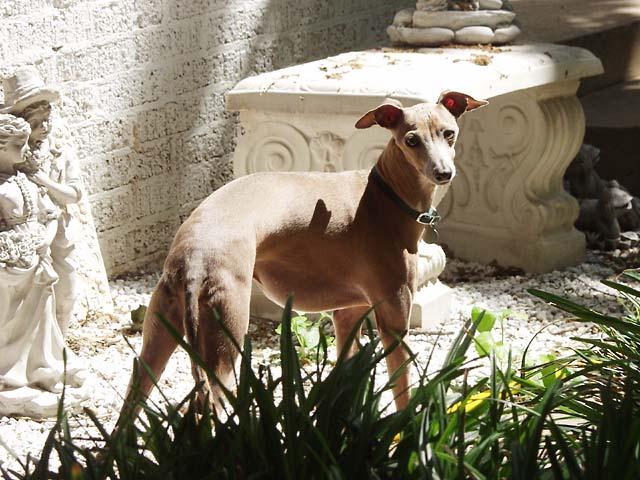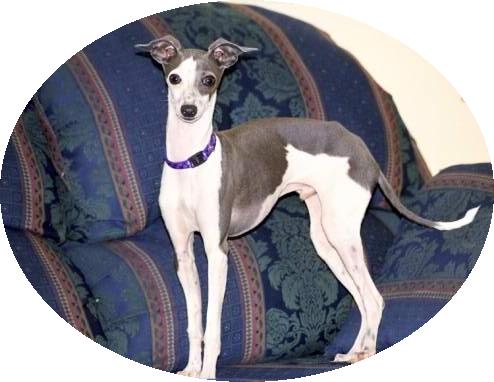 "Gracie" "Bailey" "Chester"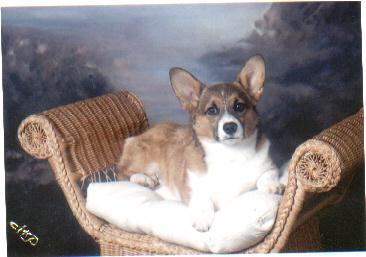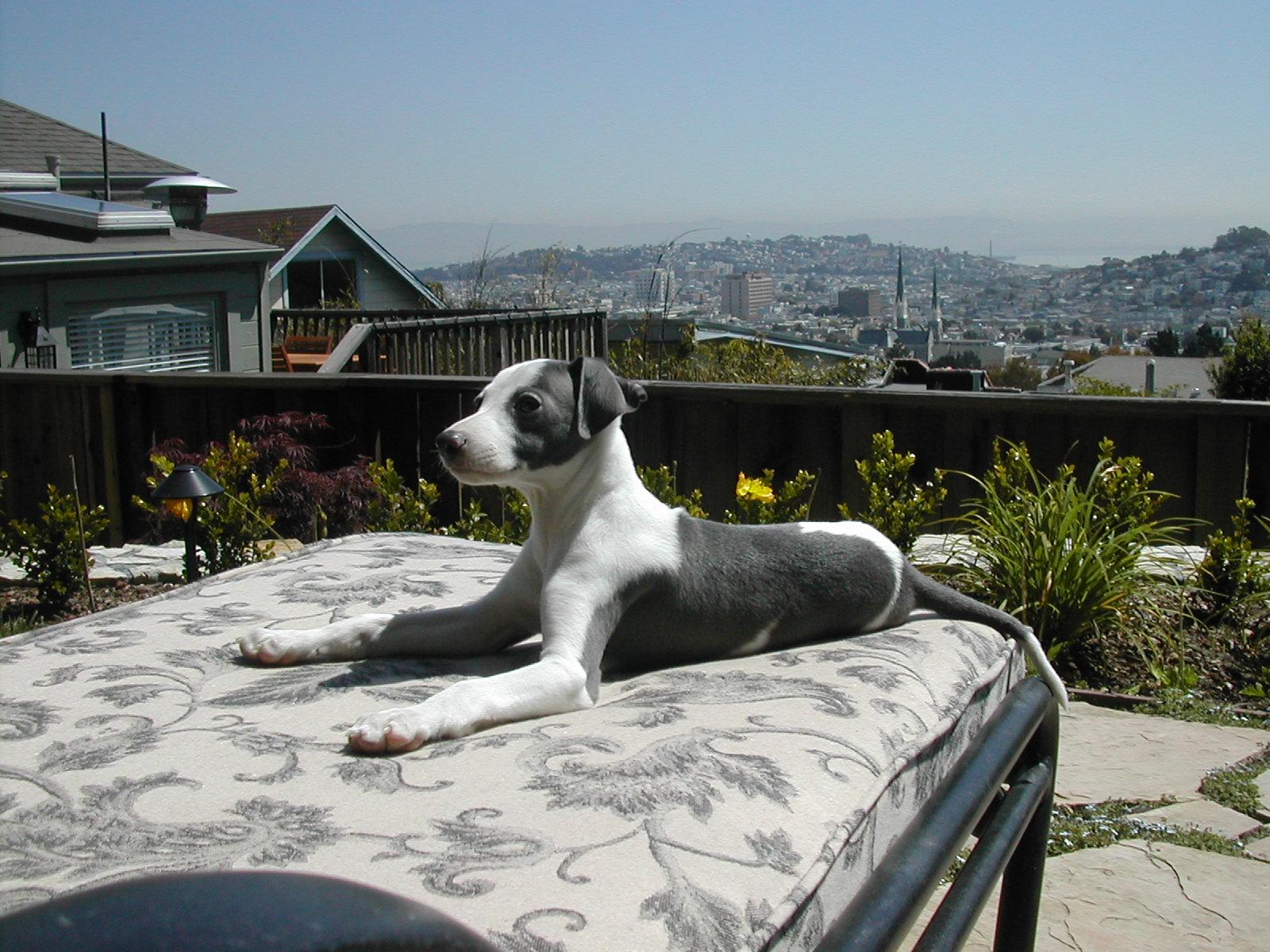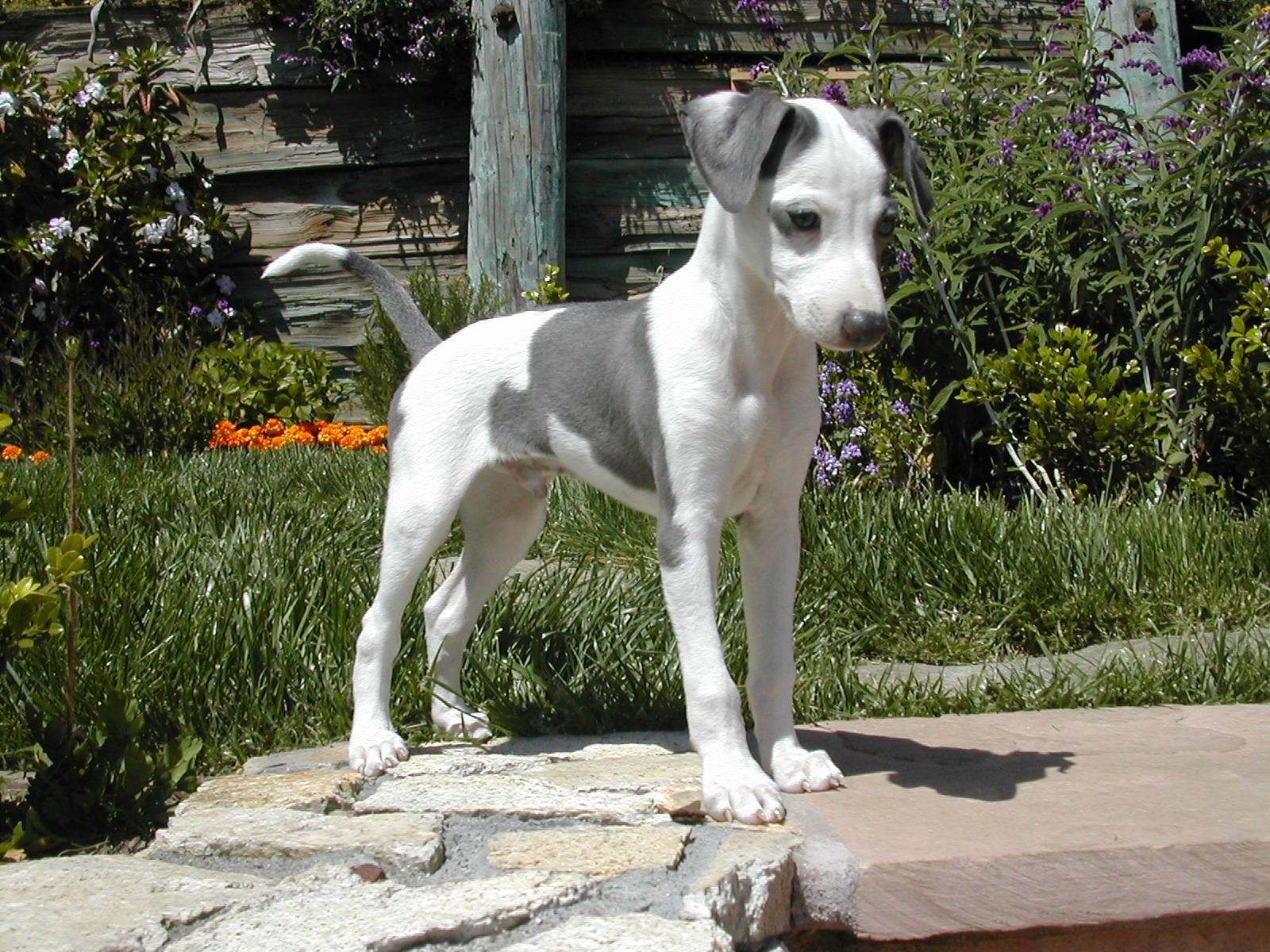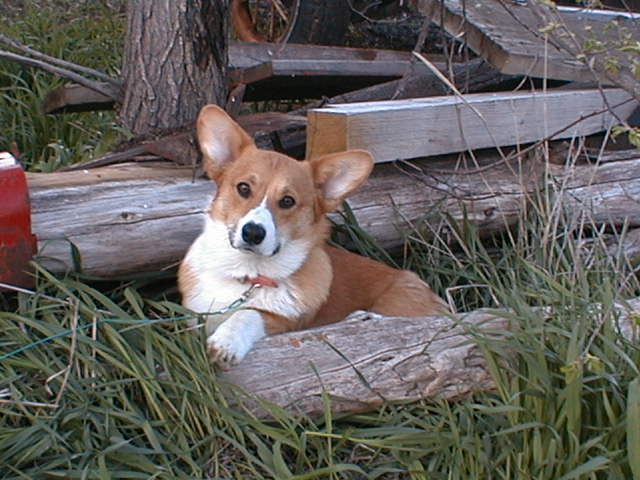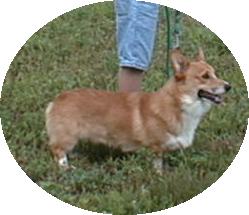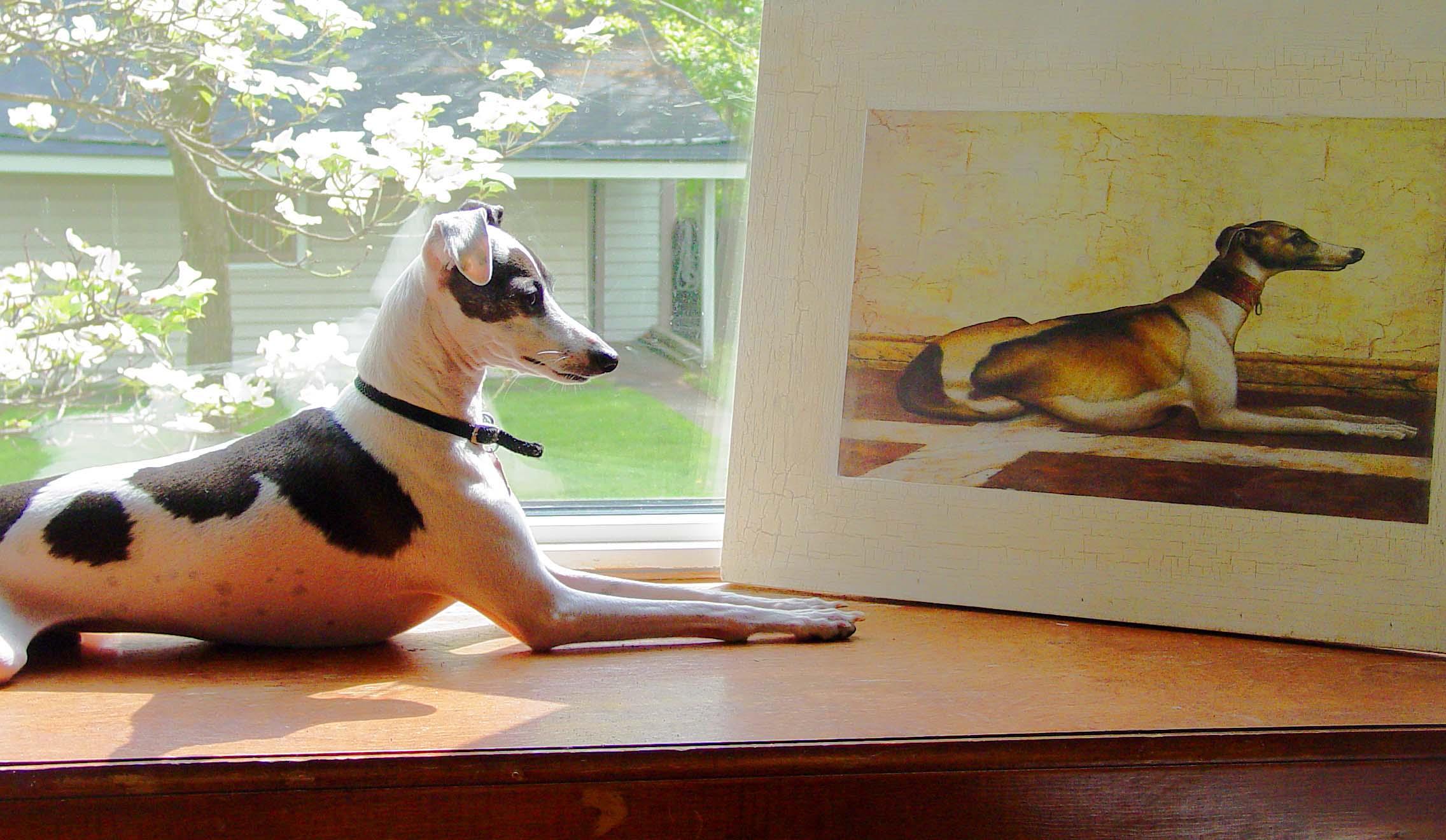 "Bob" "Billy"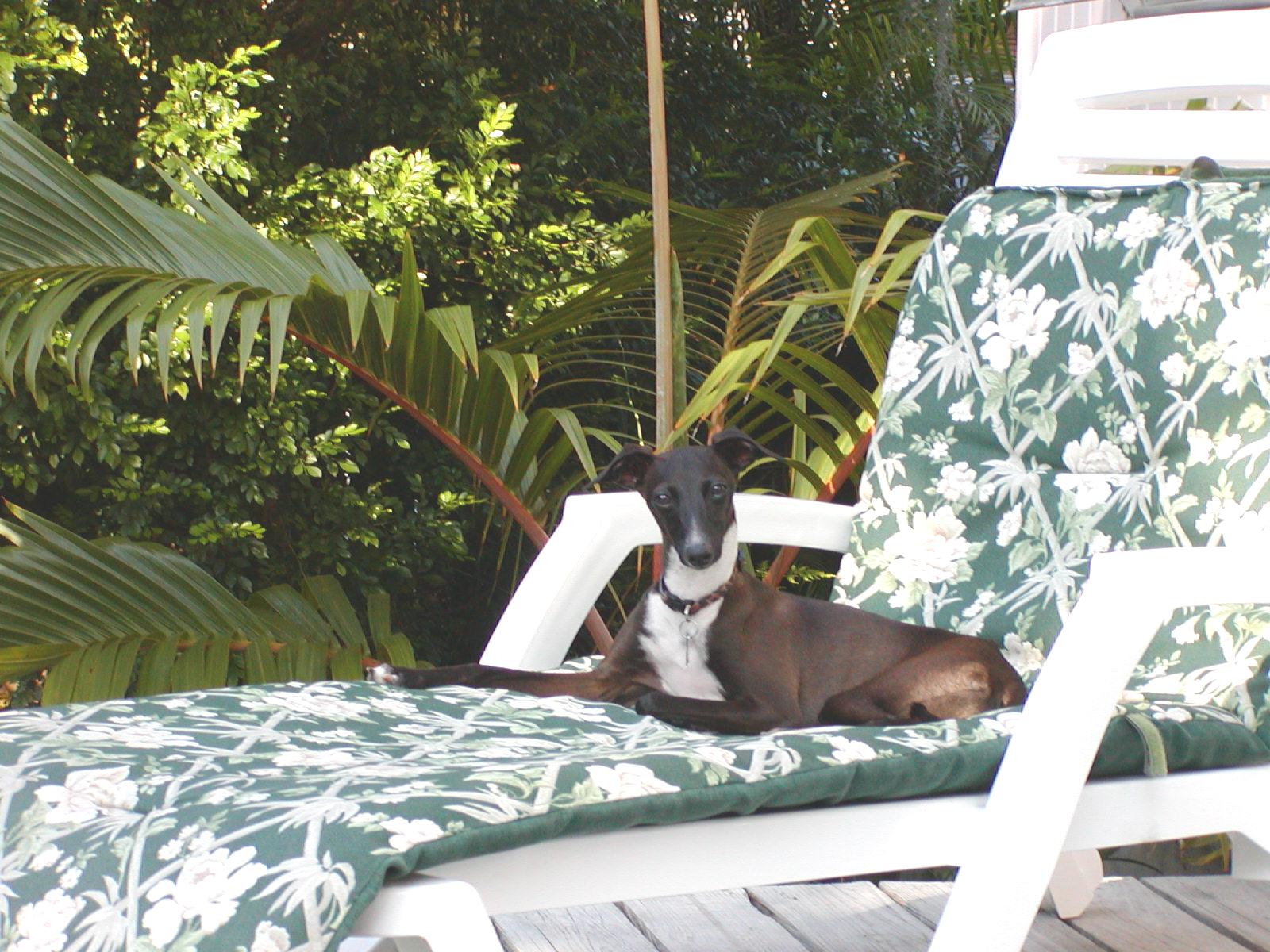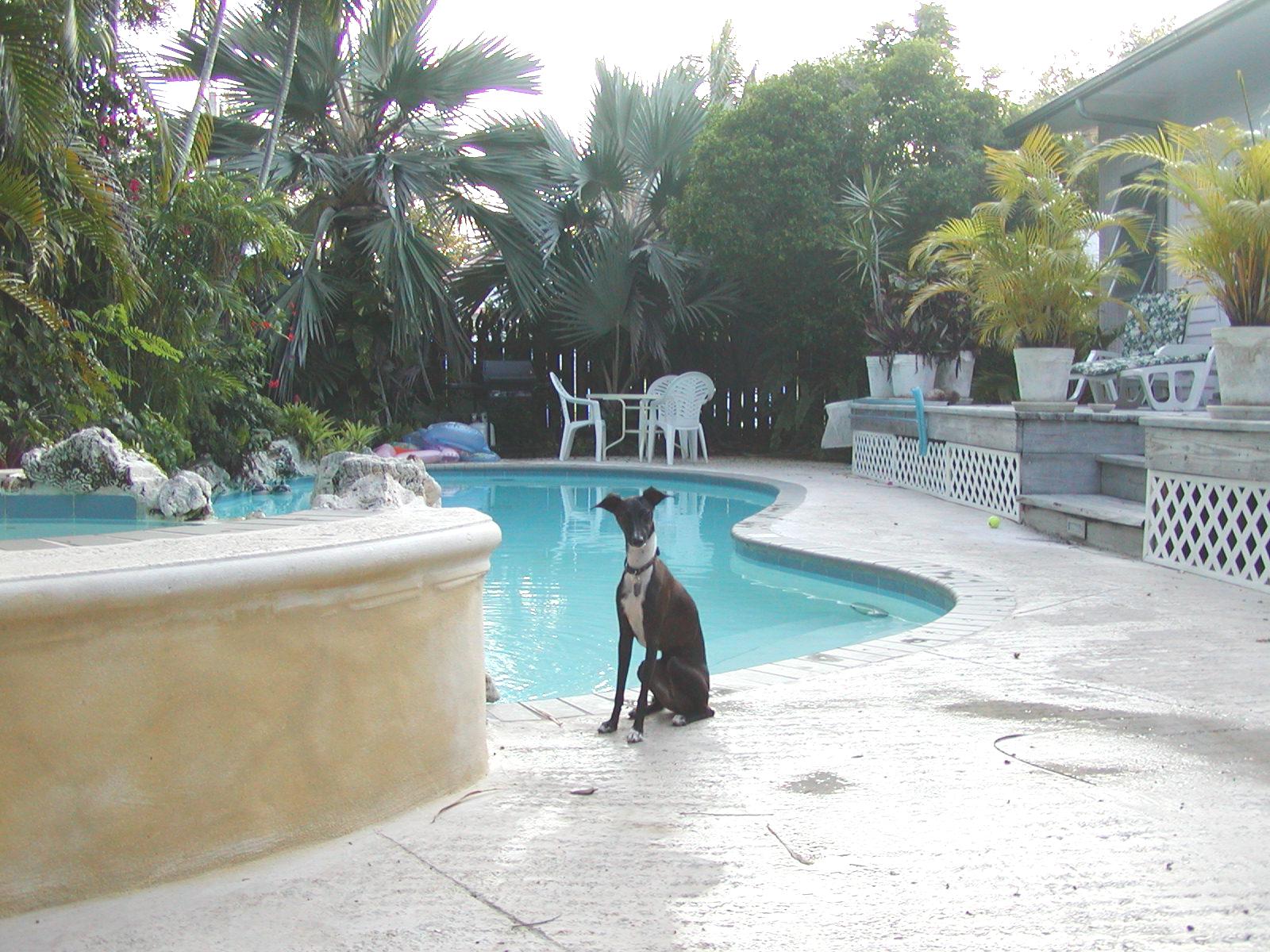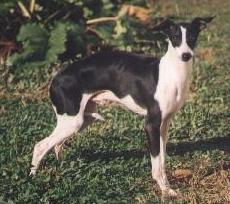 "Tux"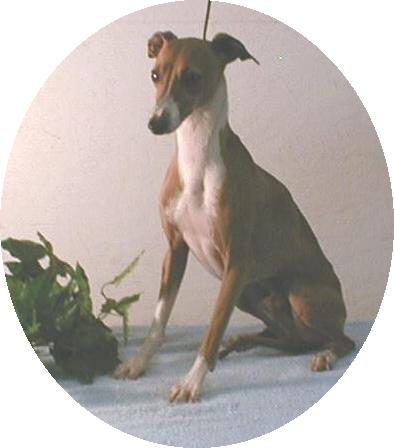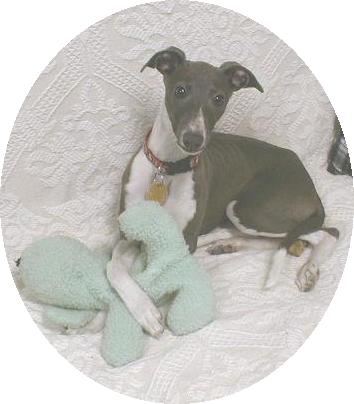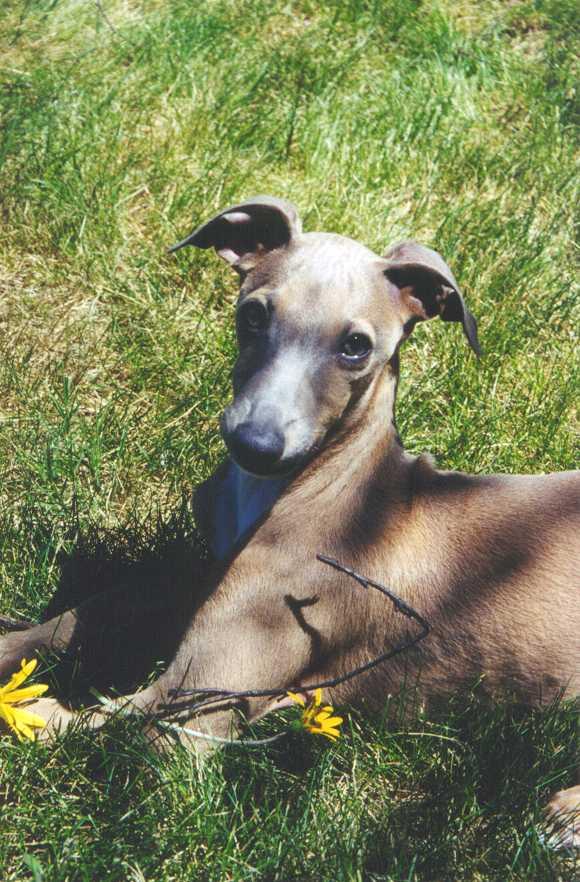 "Kiowa" "Rosie"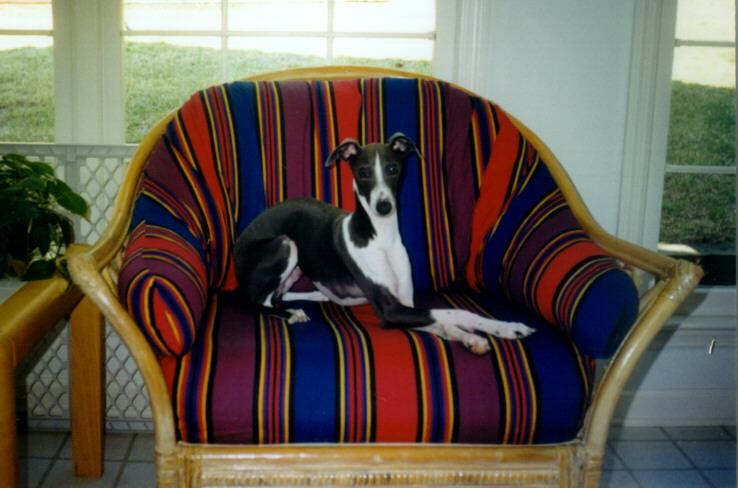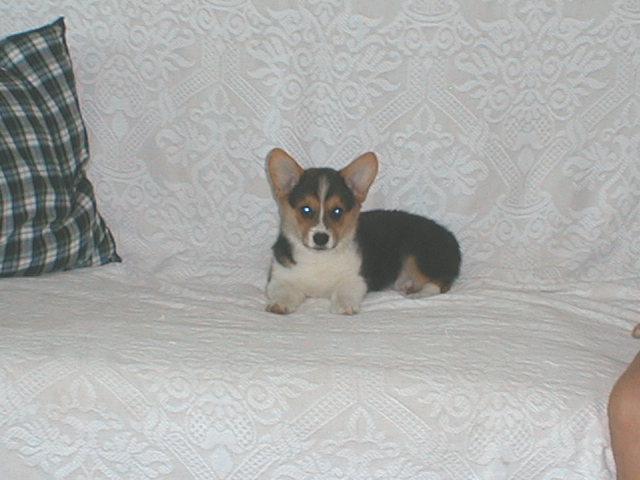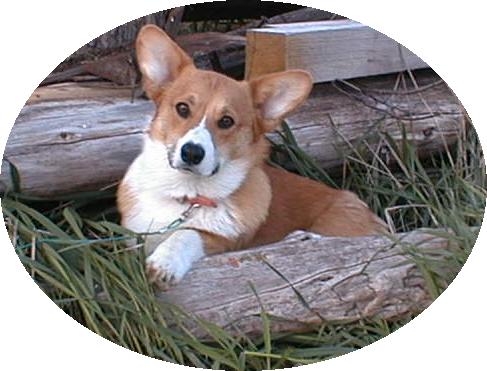 "Charlie" "Bob"
Now, would you like to see some of us with our families (young & young at heart), we make them all smile!!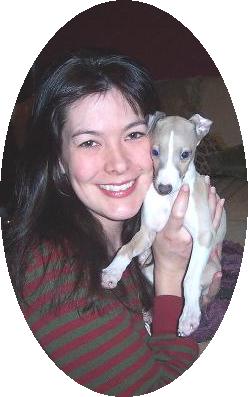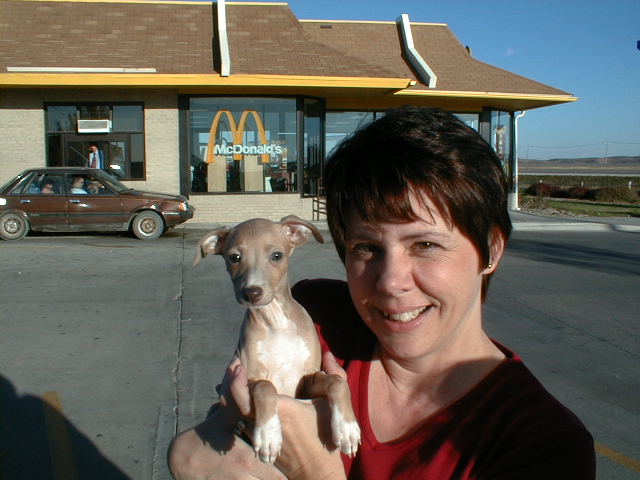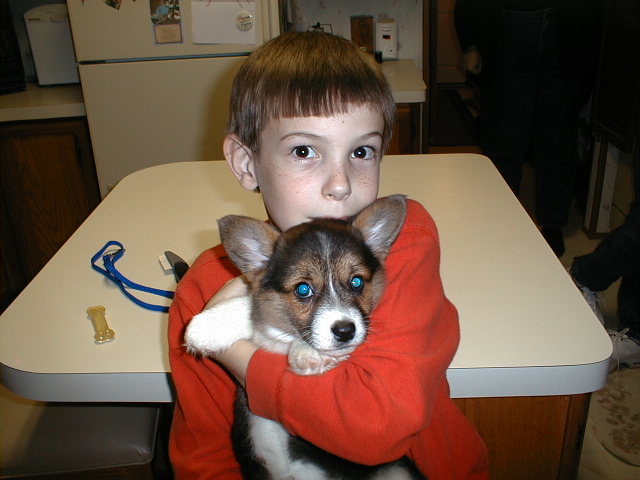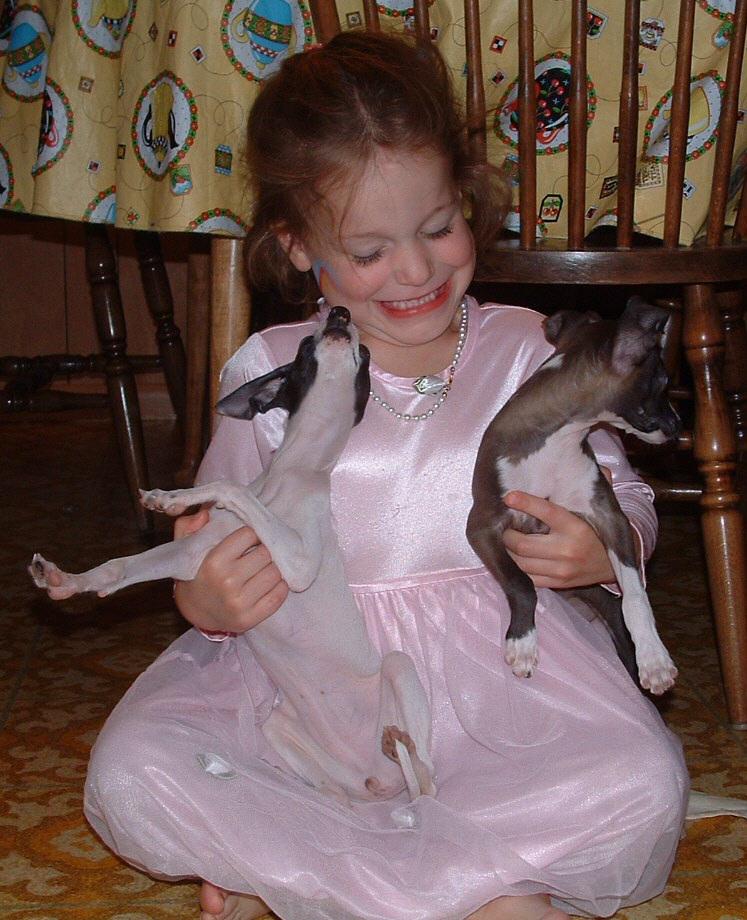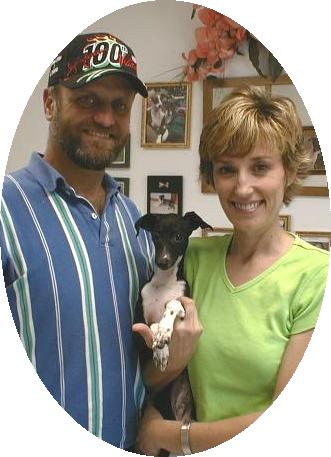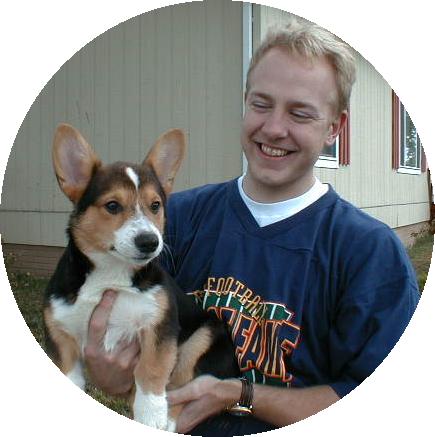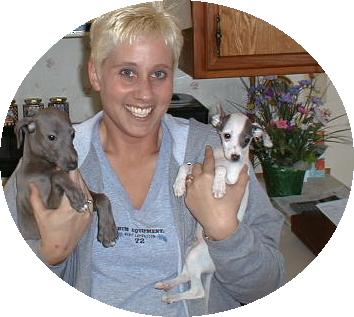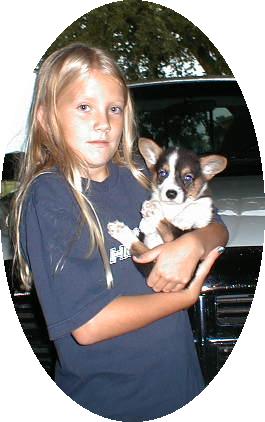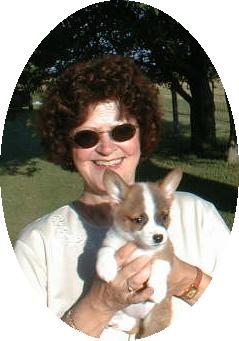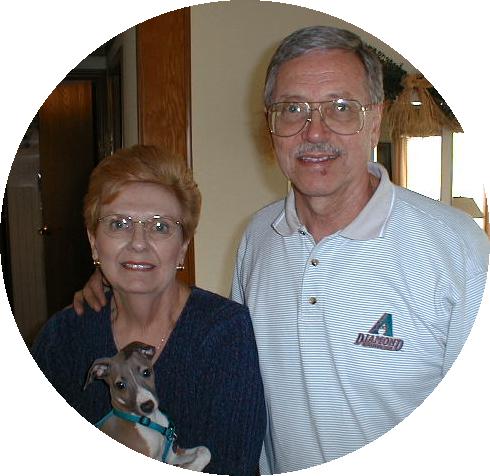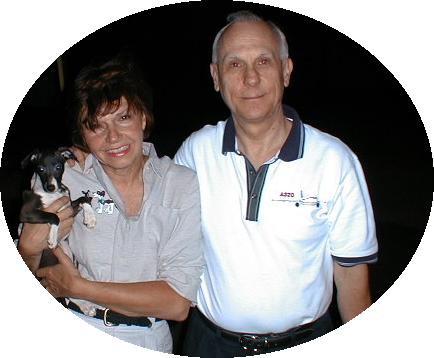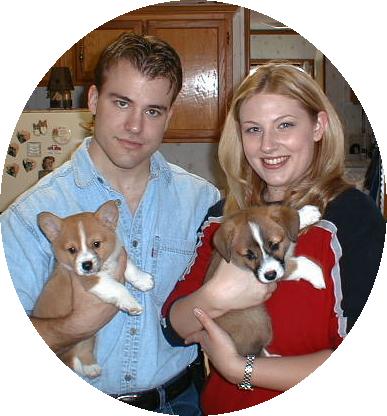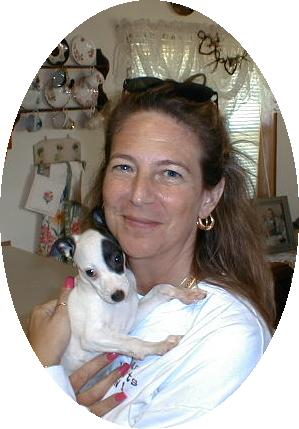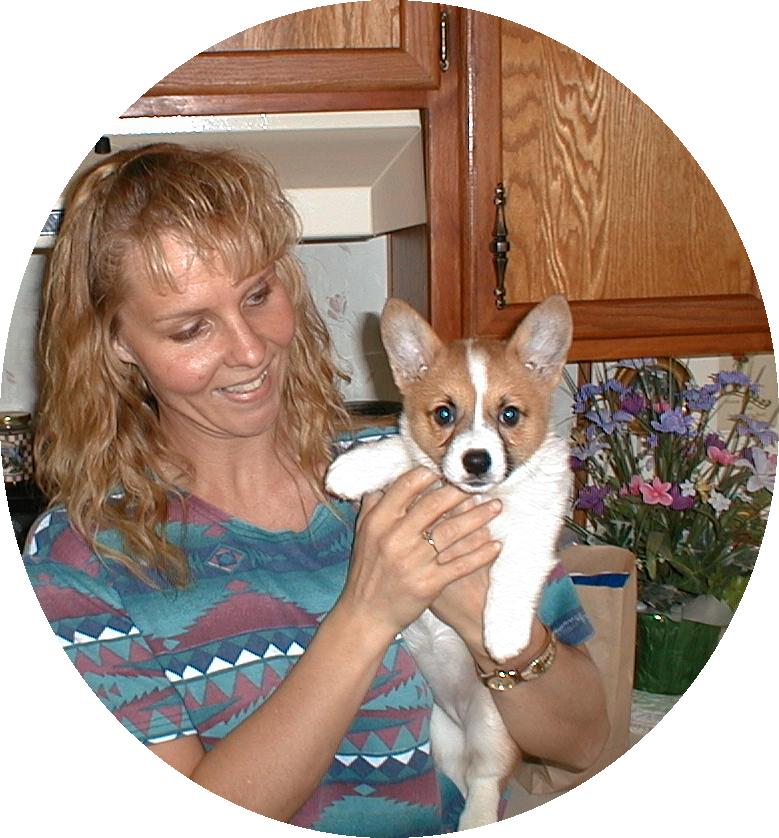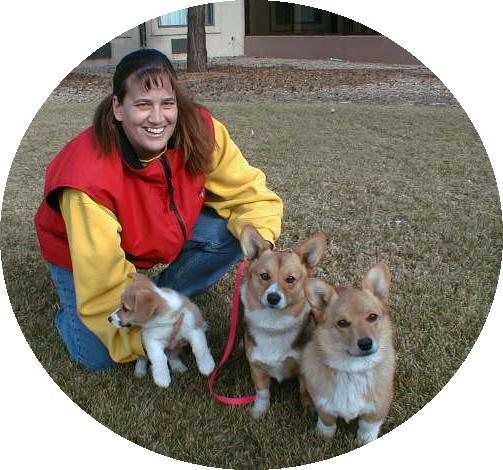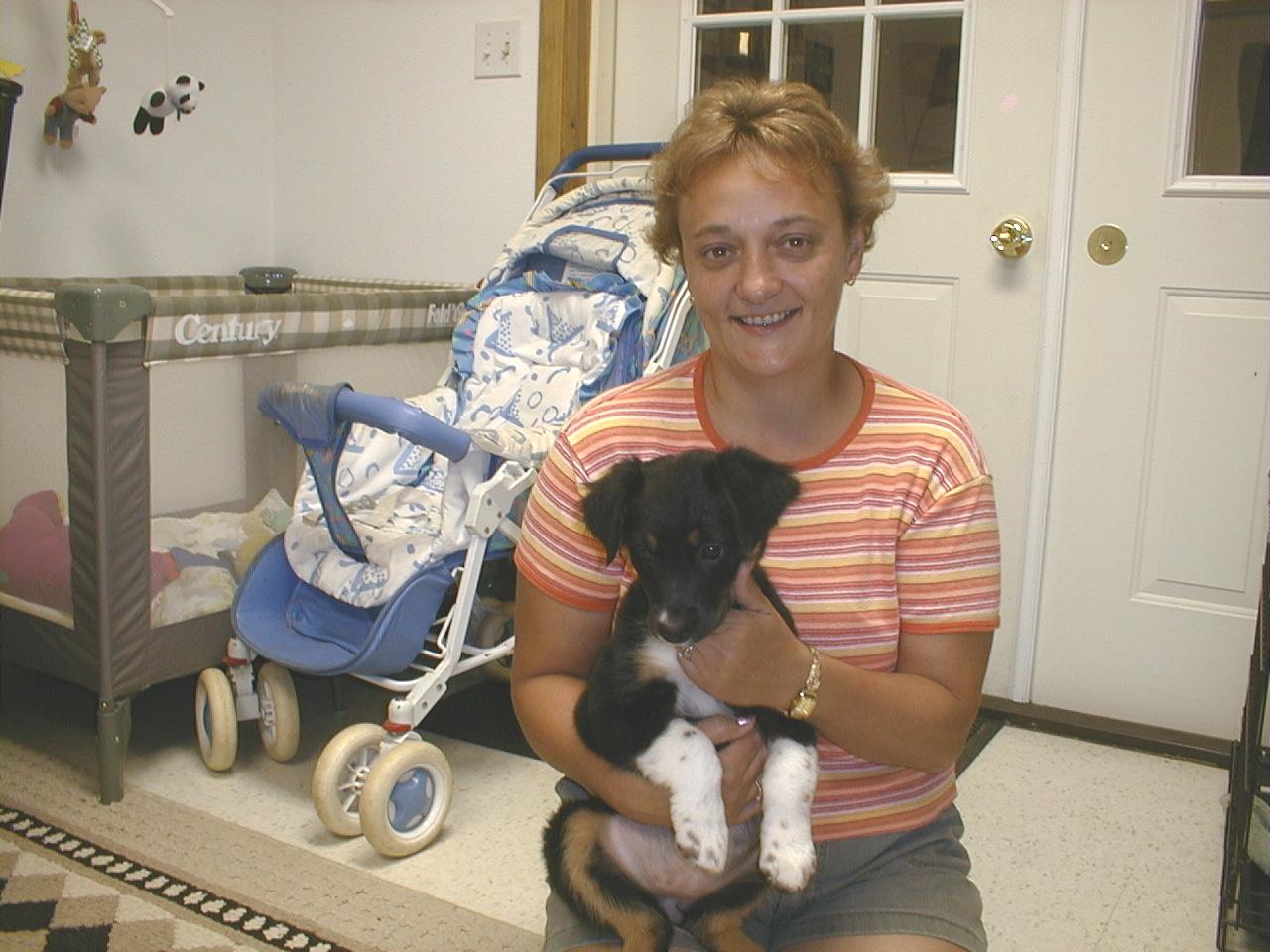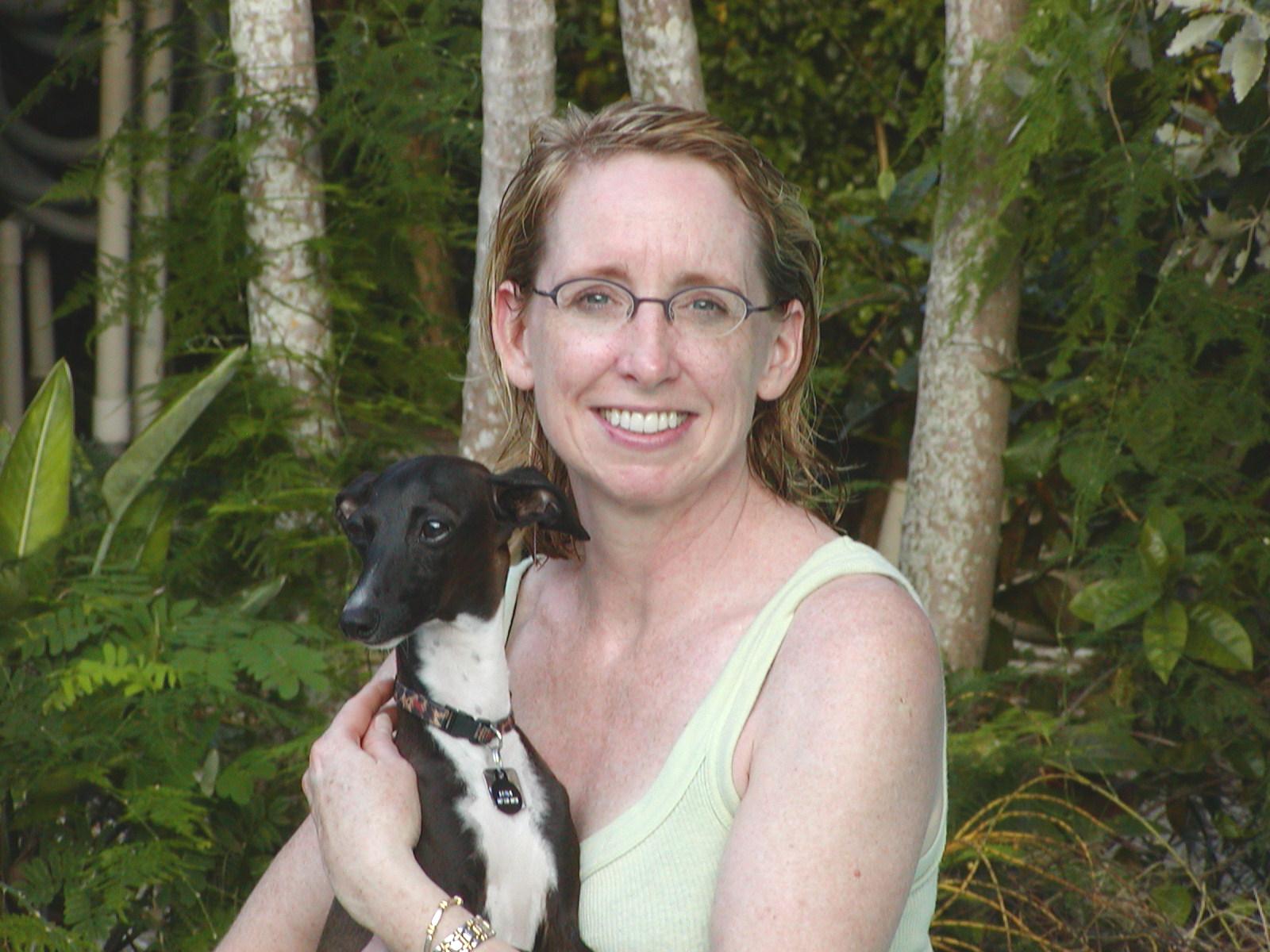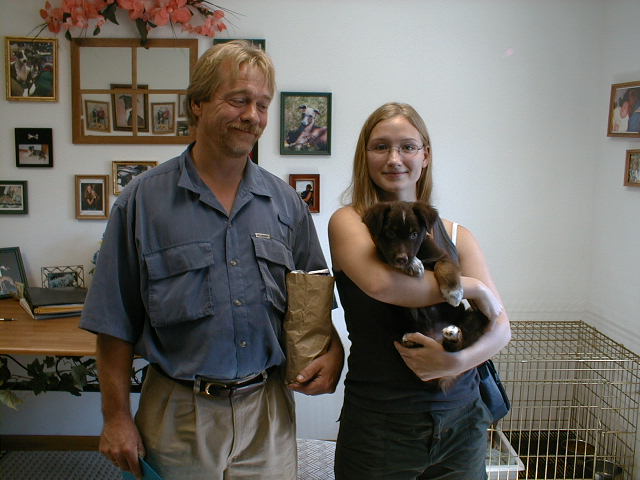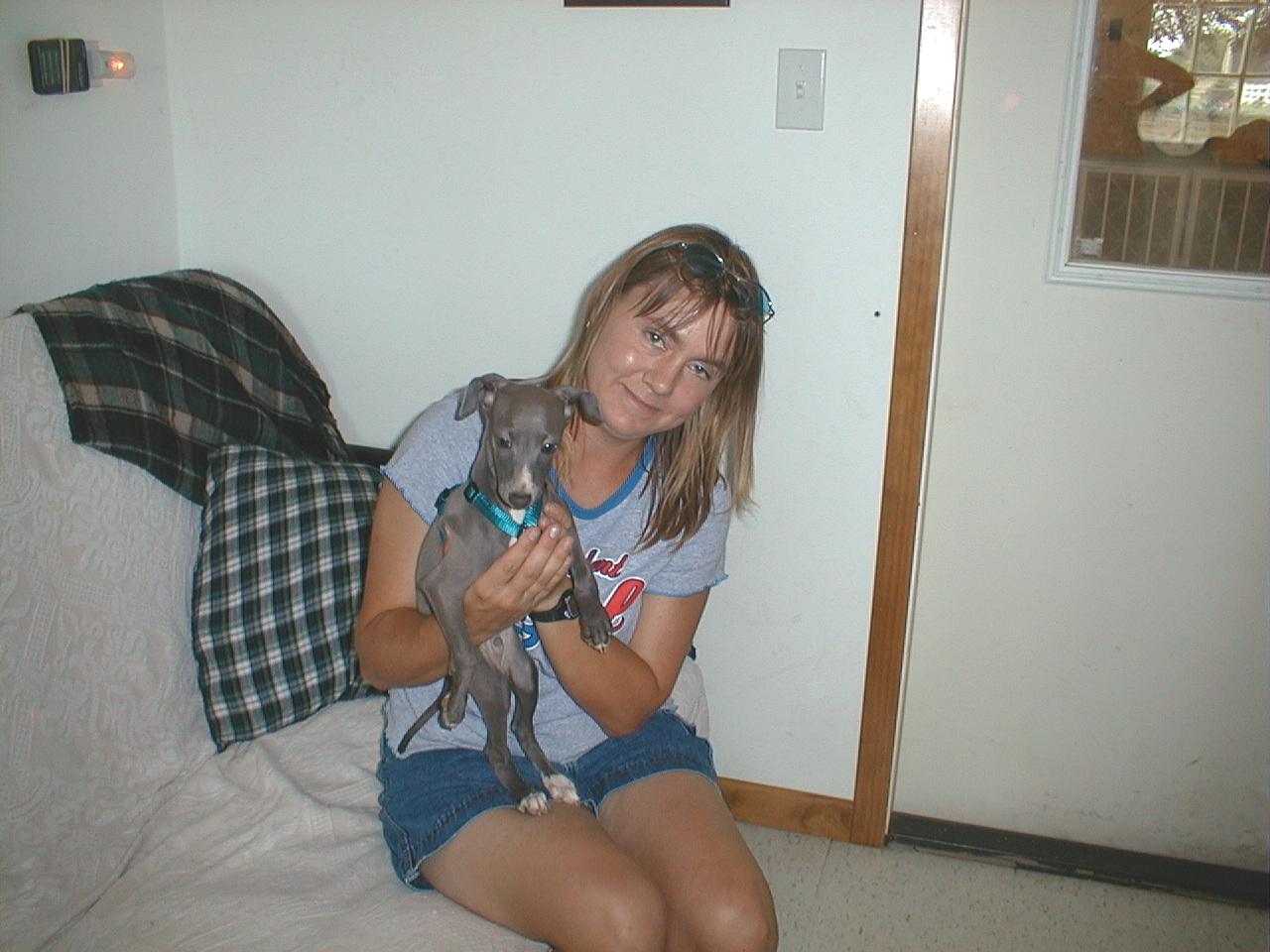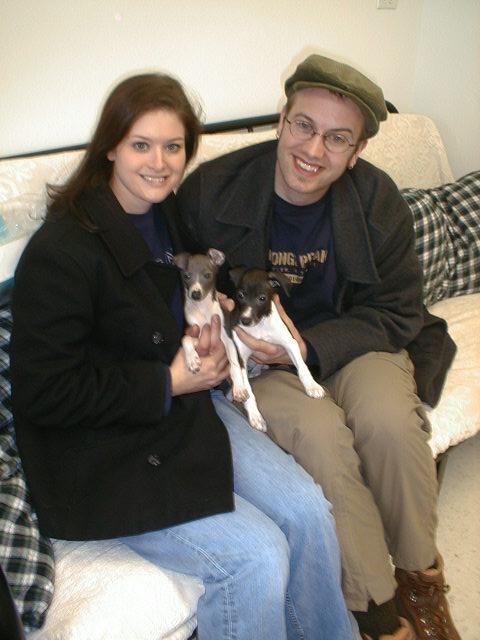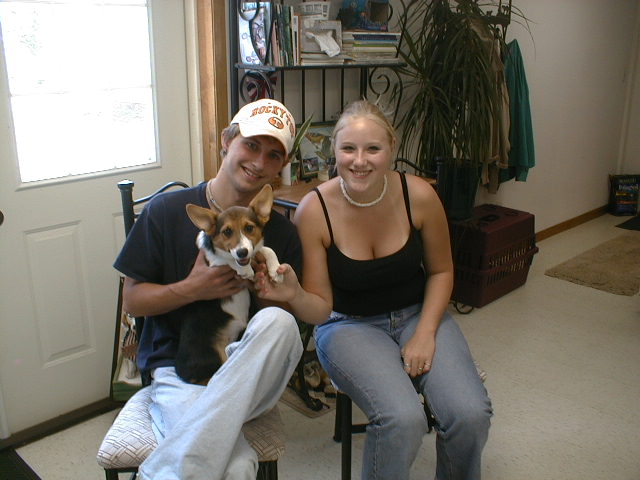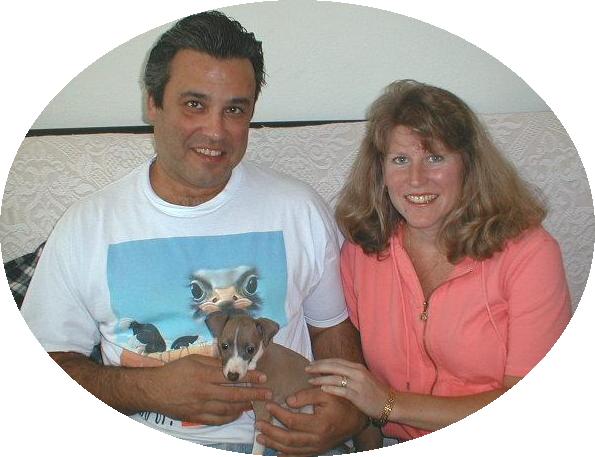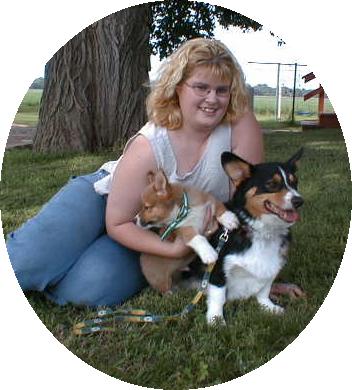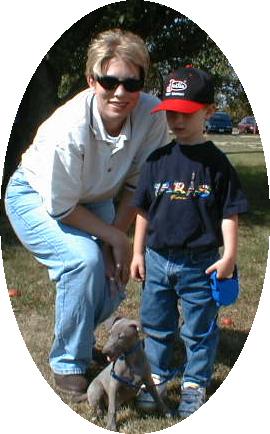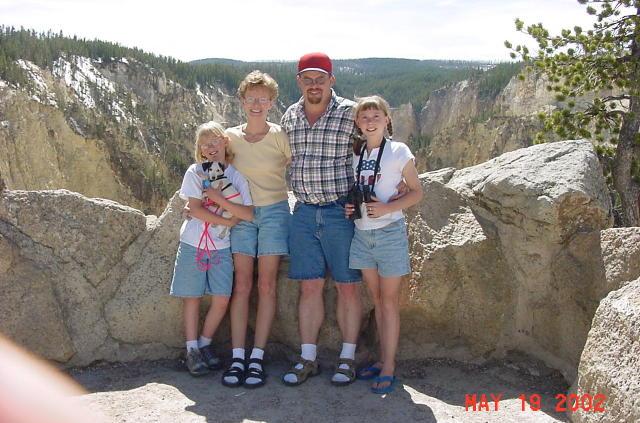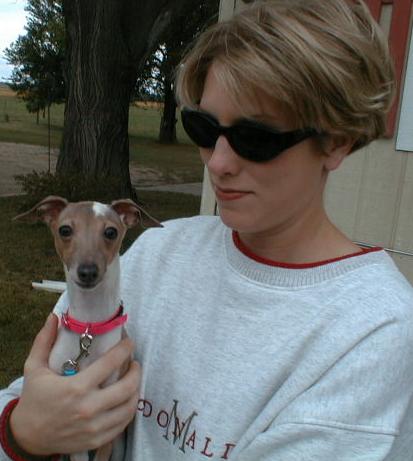 "We love our kids"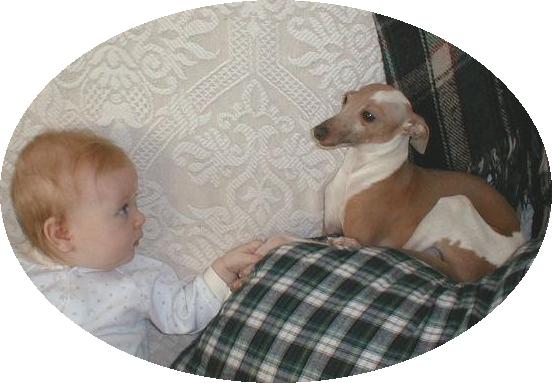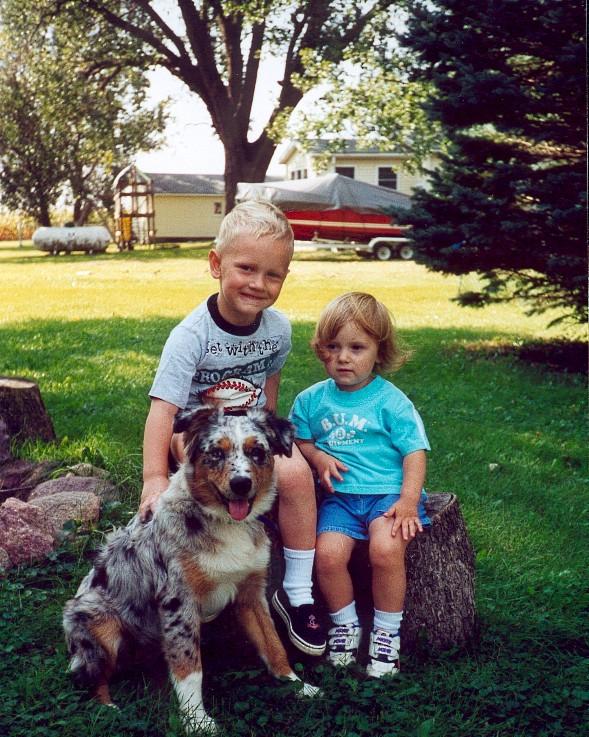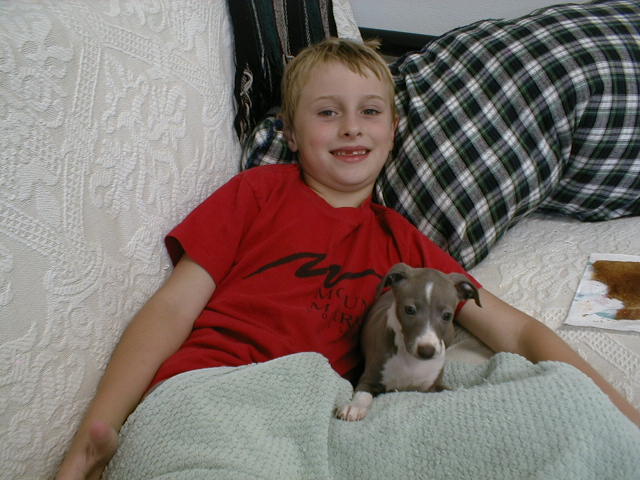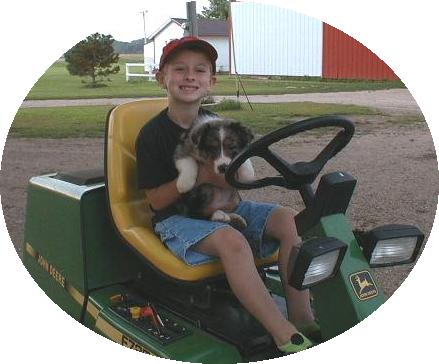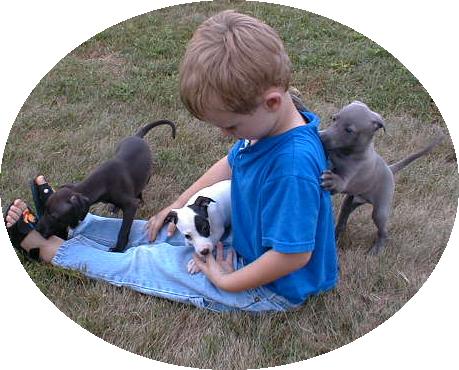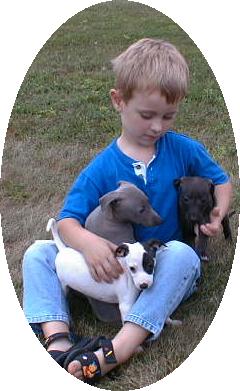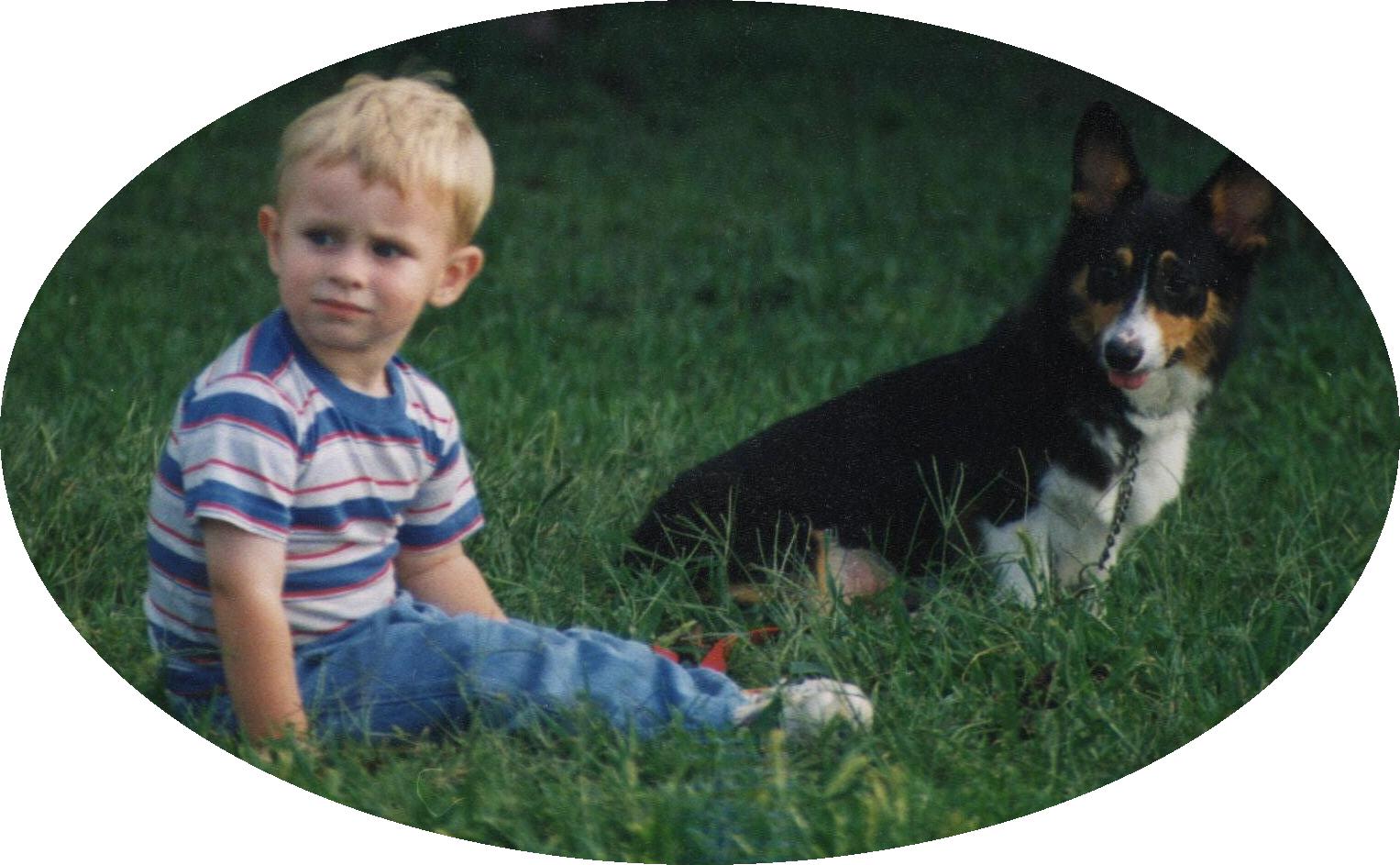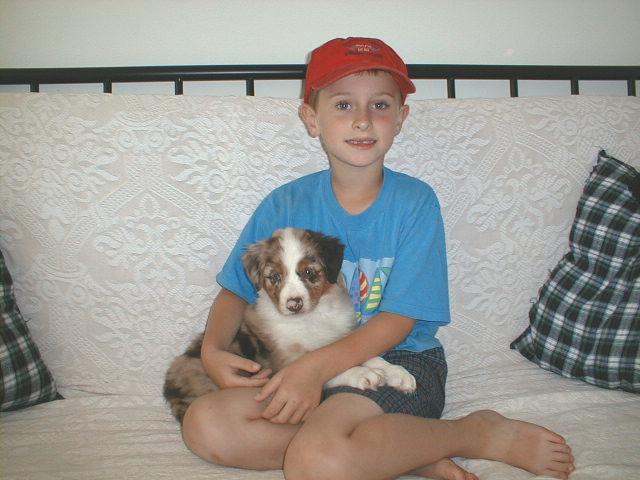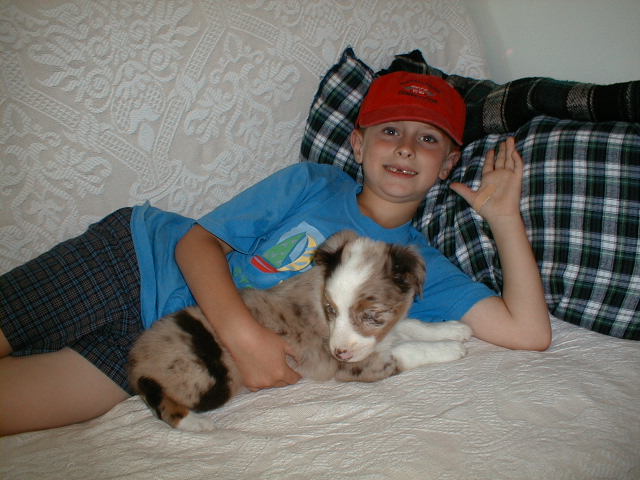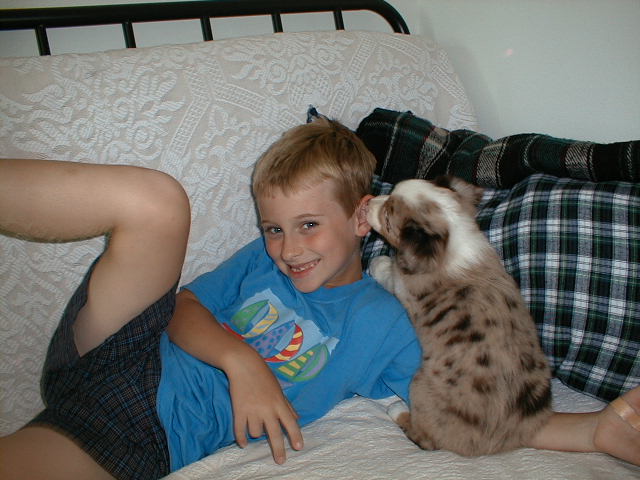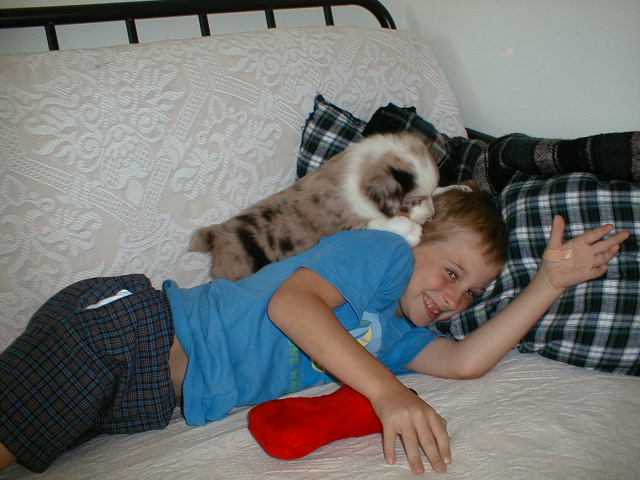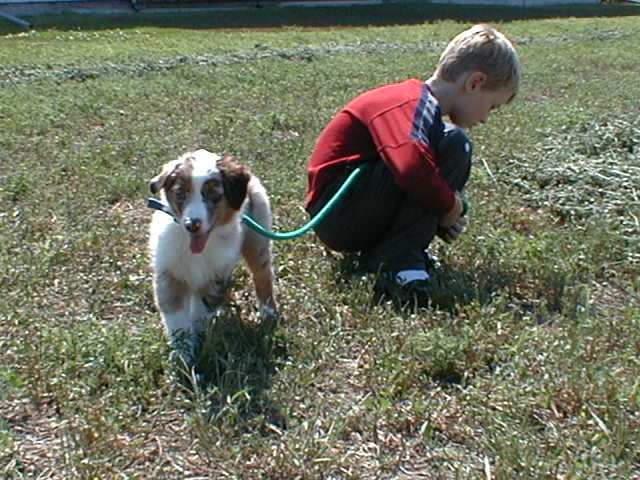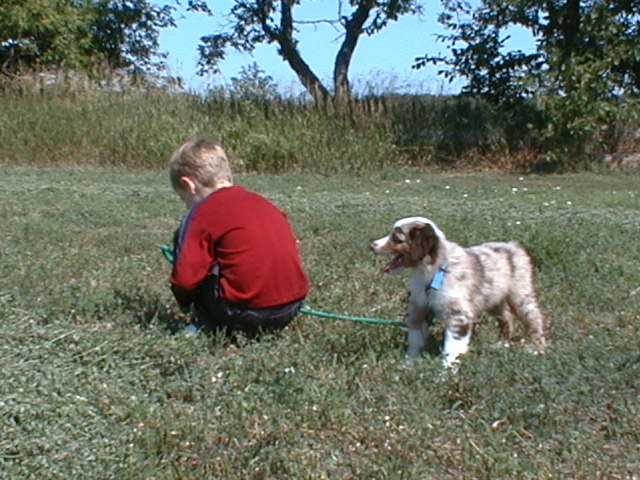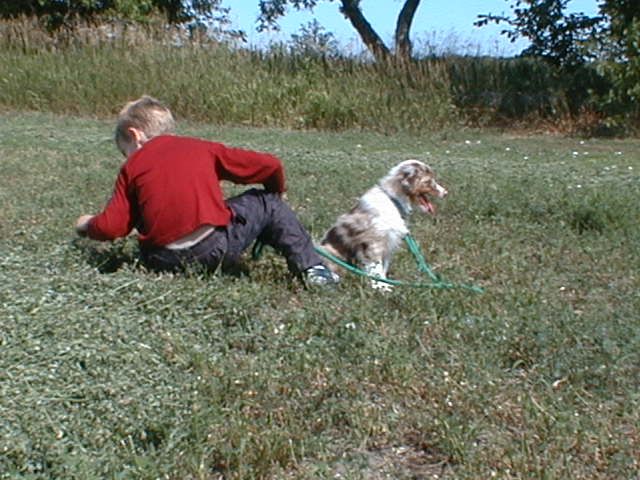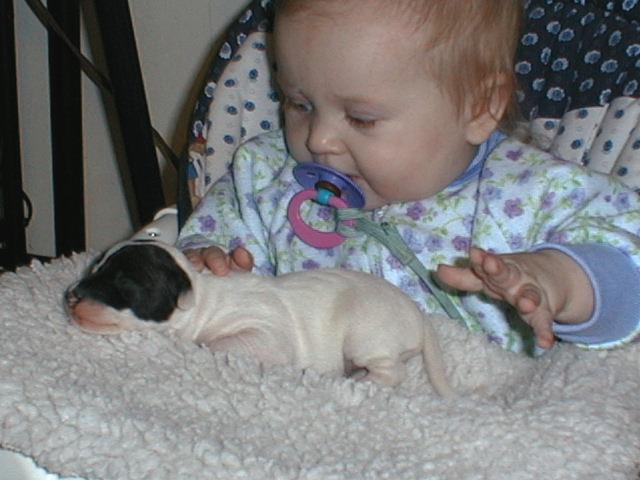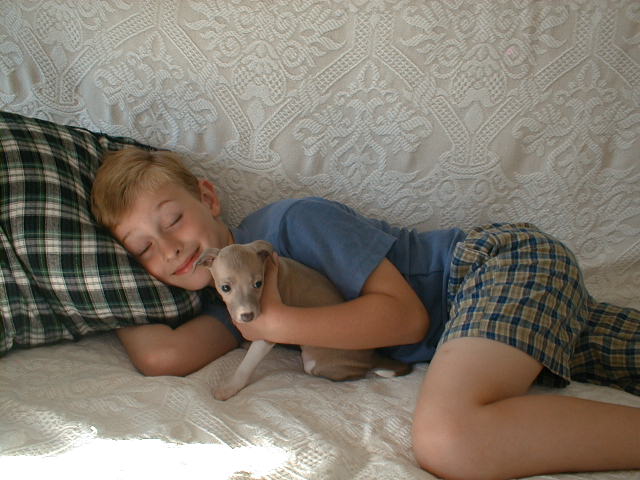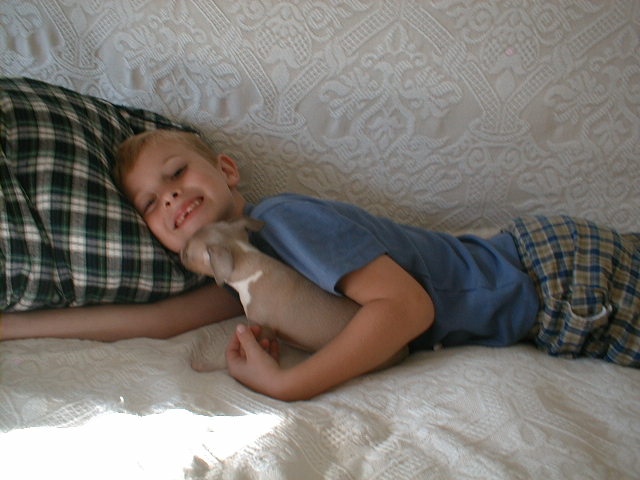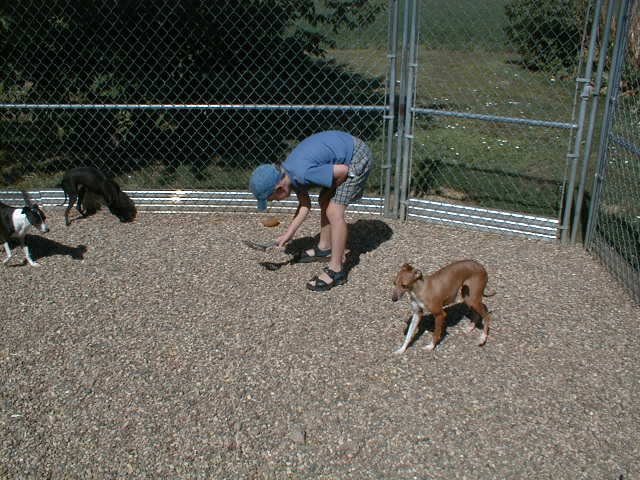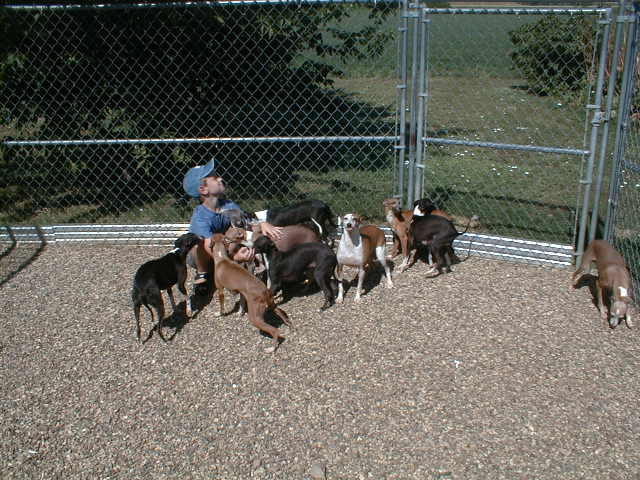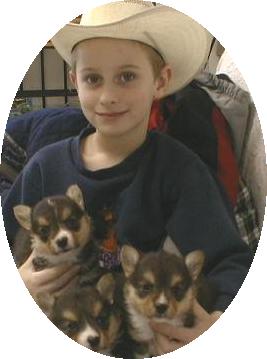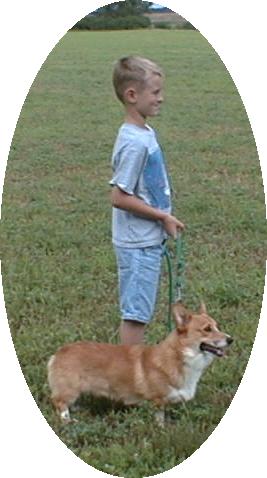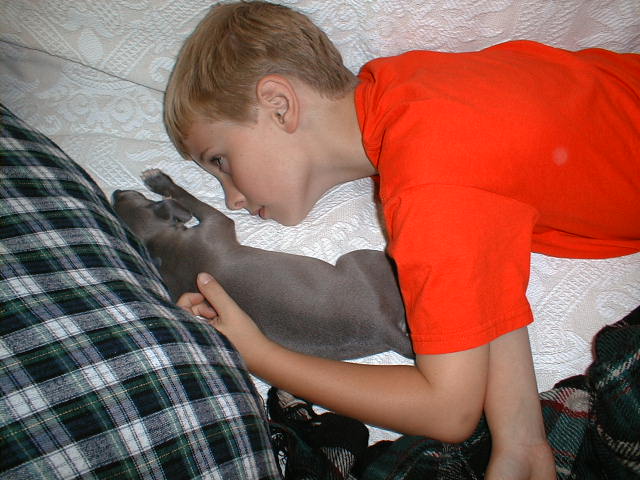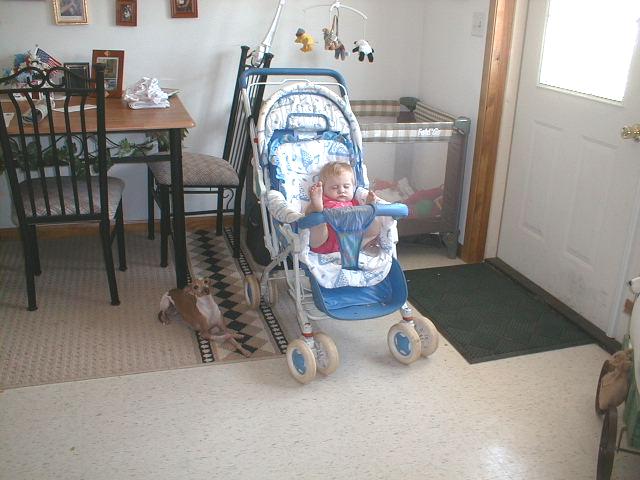 We enjoy each other, "We hear that it is hard to stop at just one!"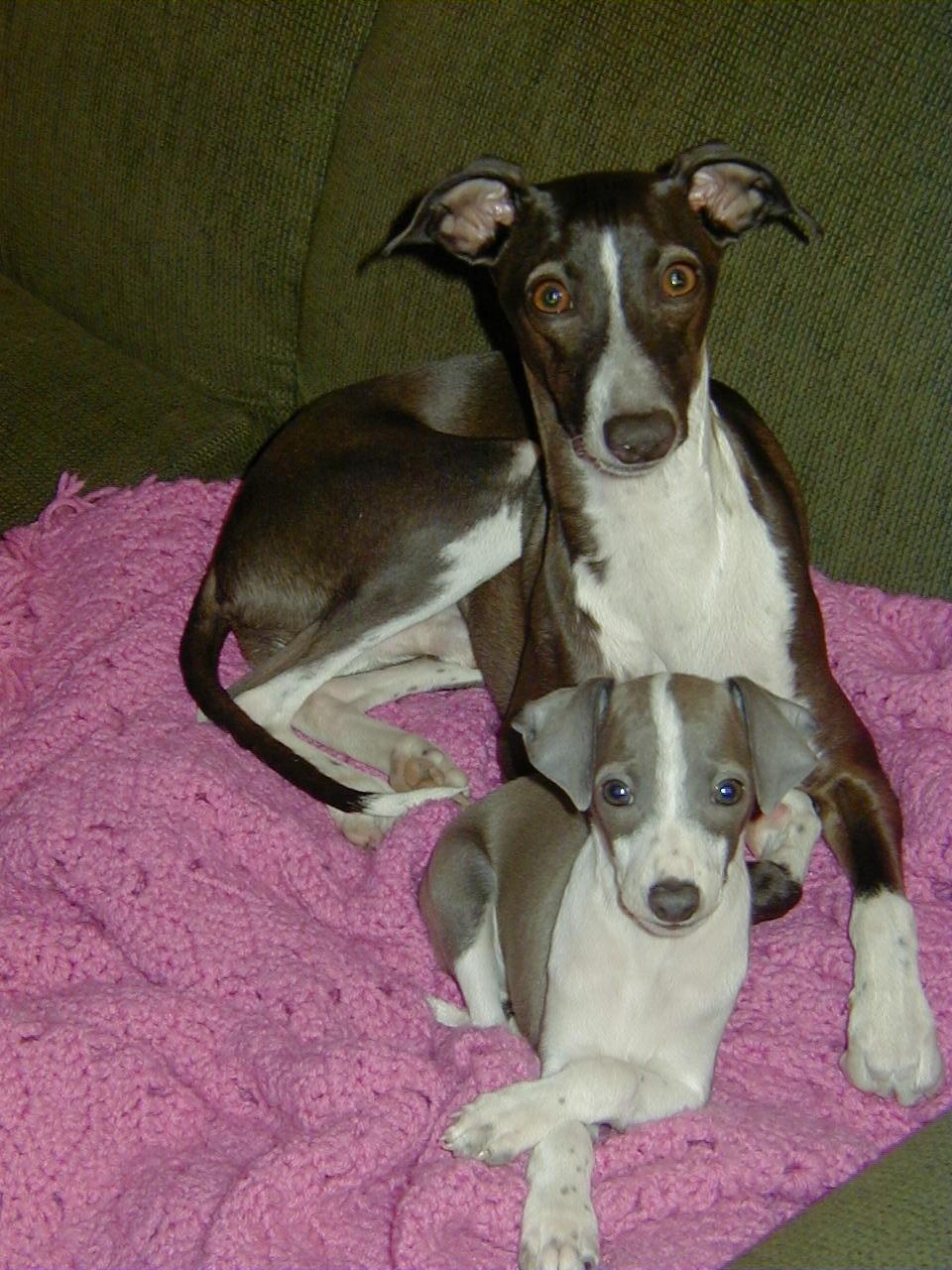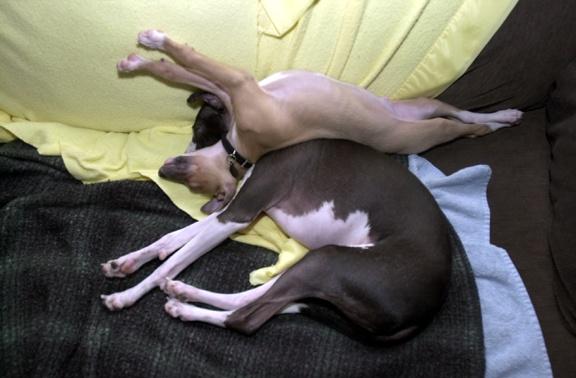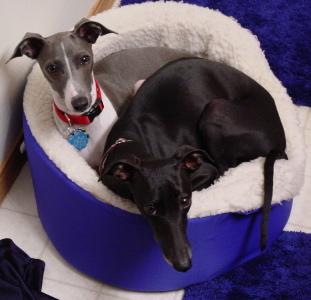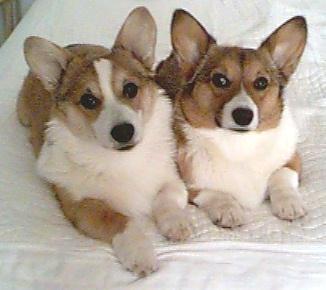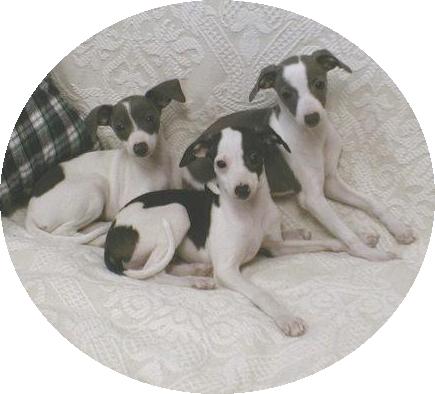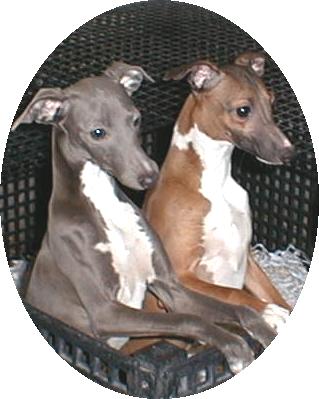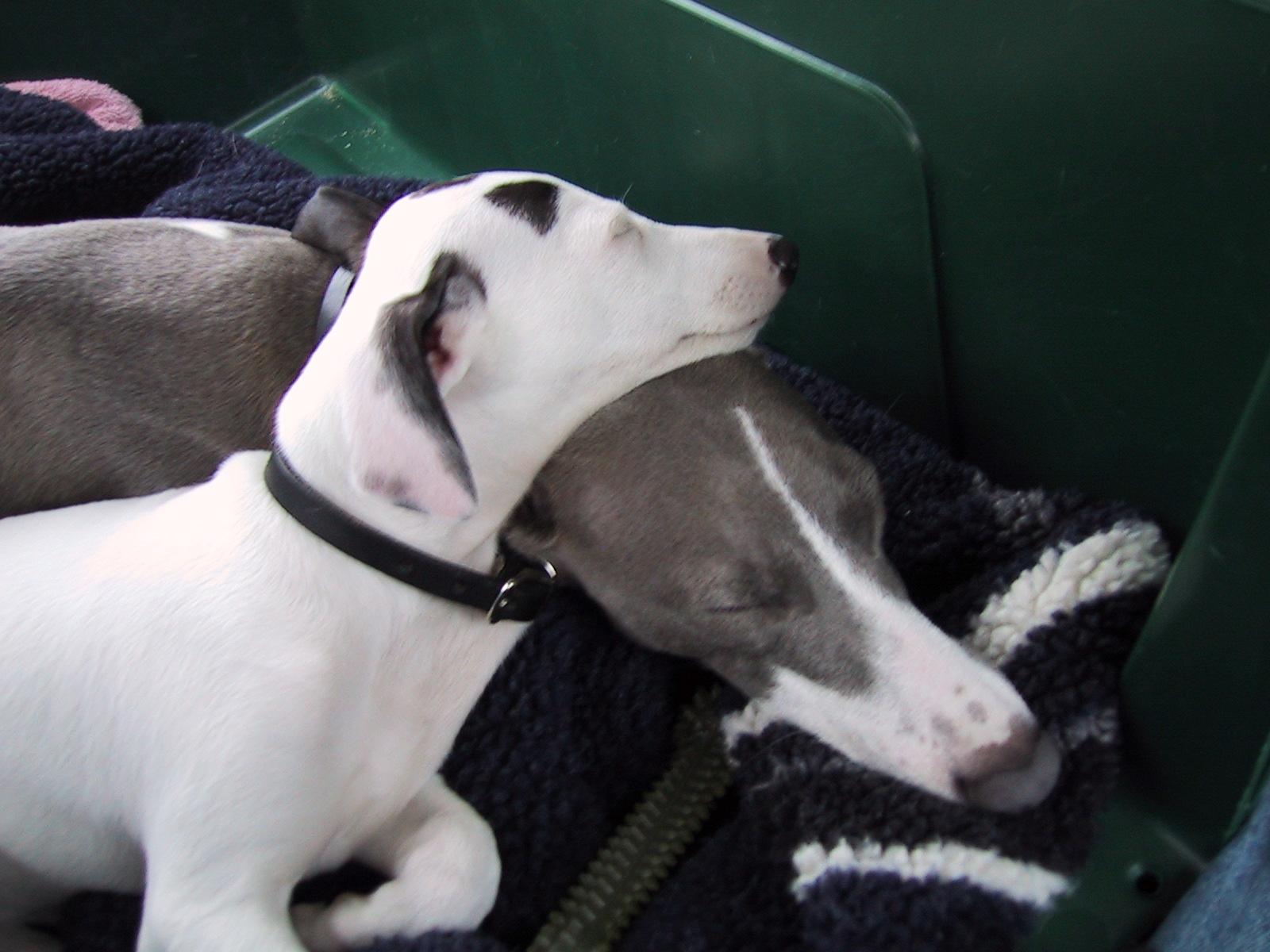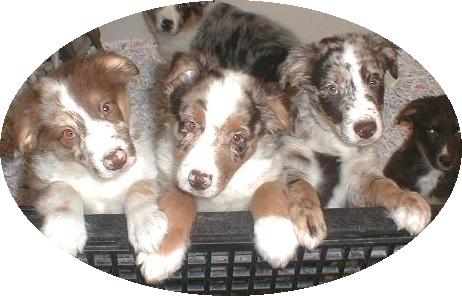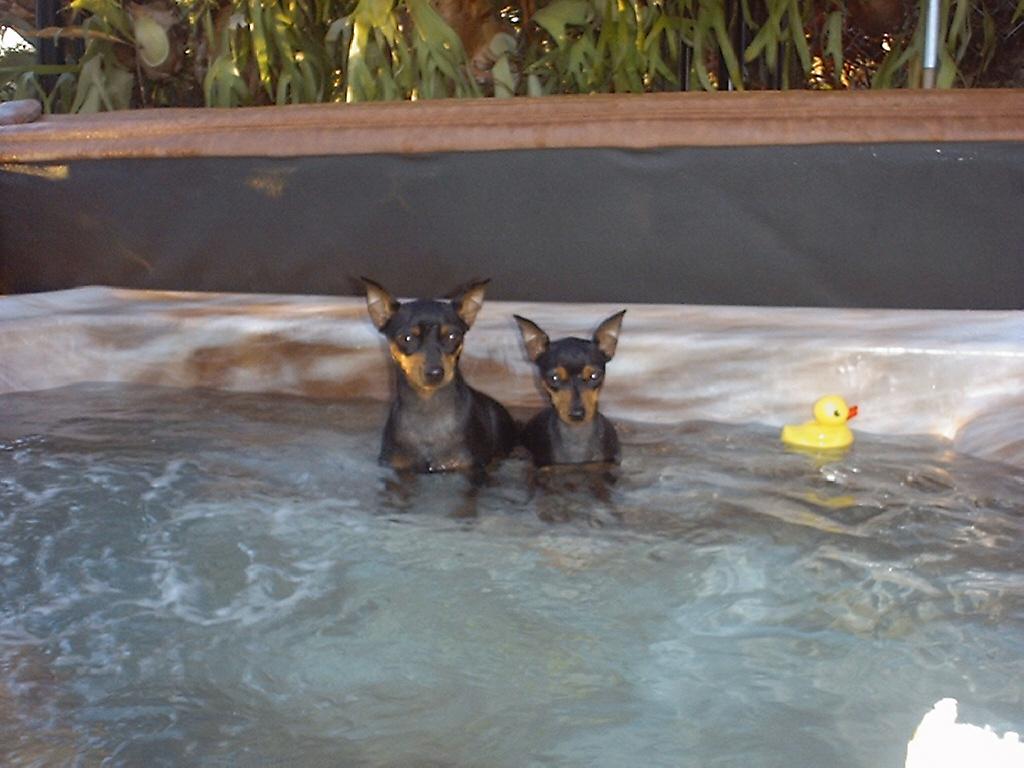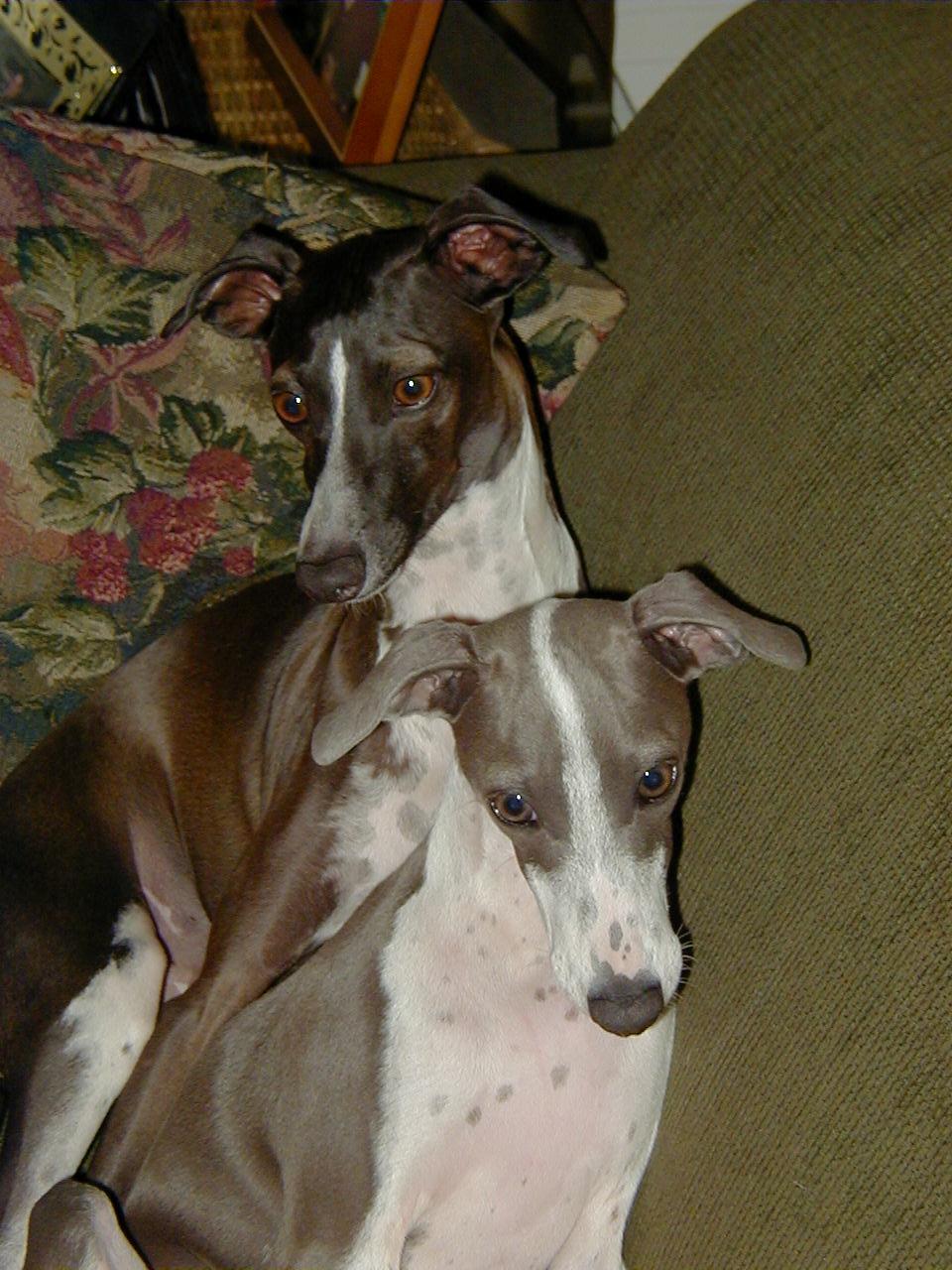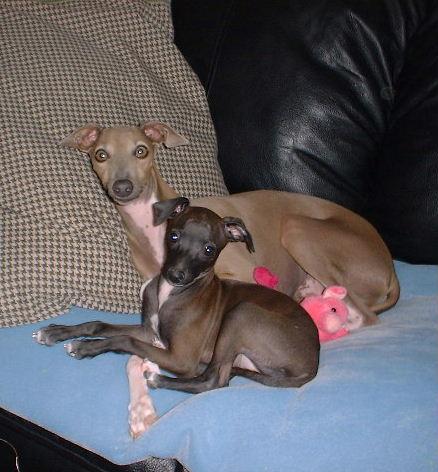 "Head Shots"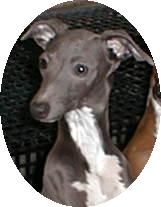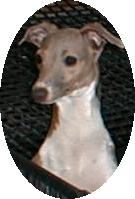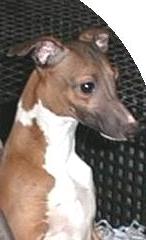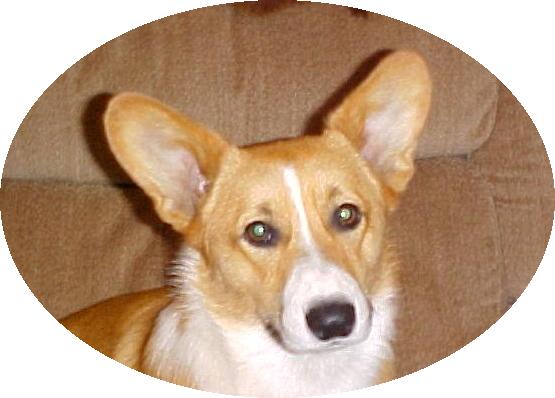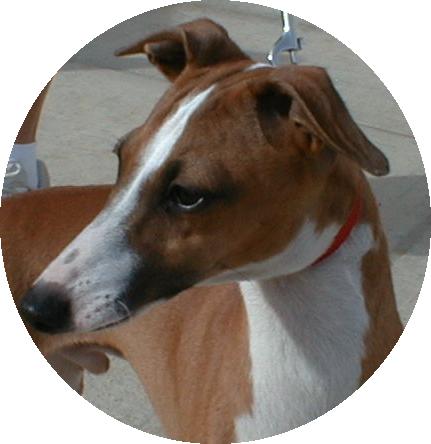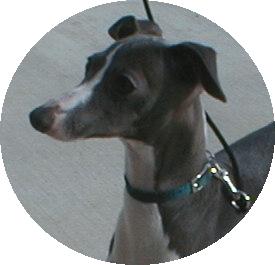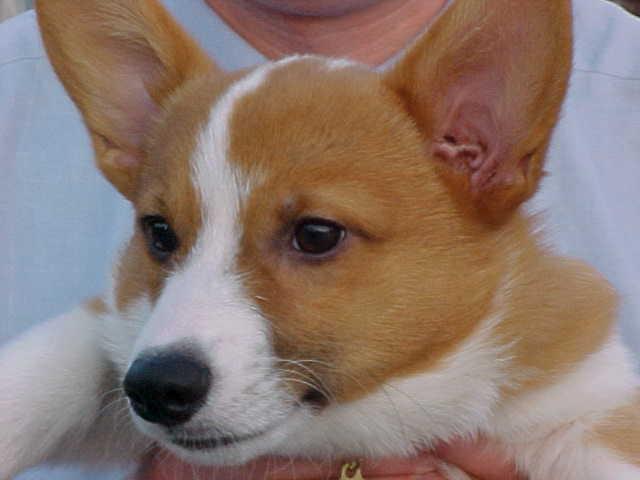 At work and at play...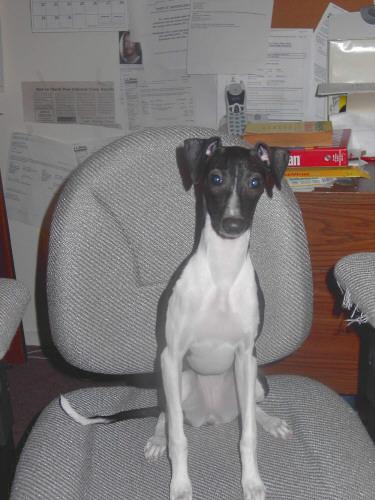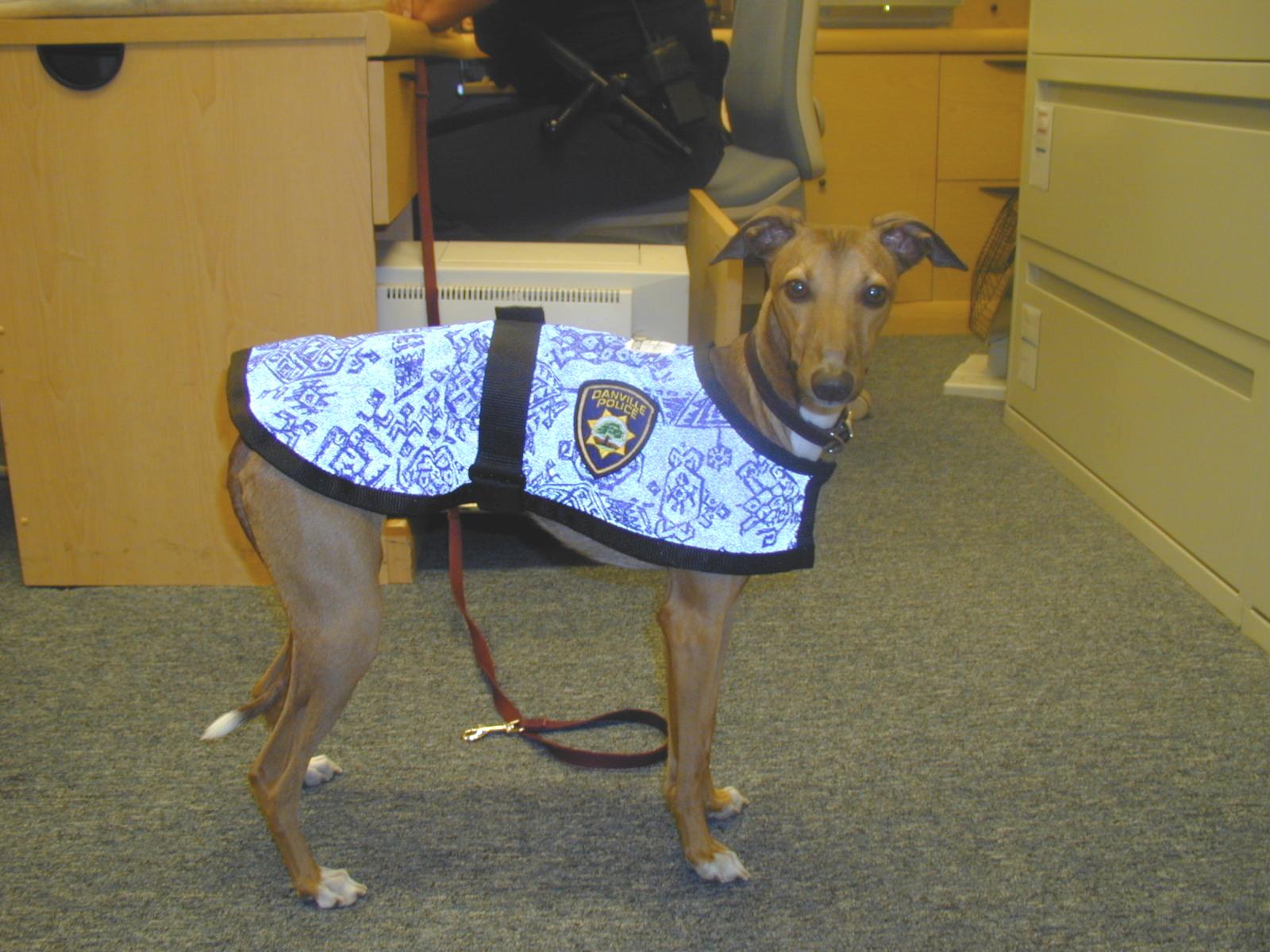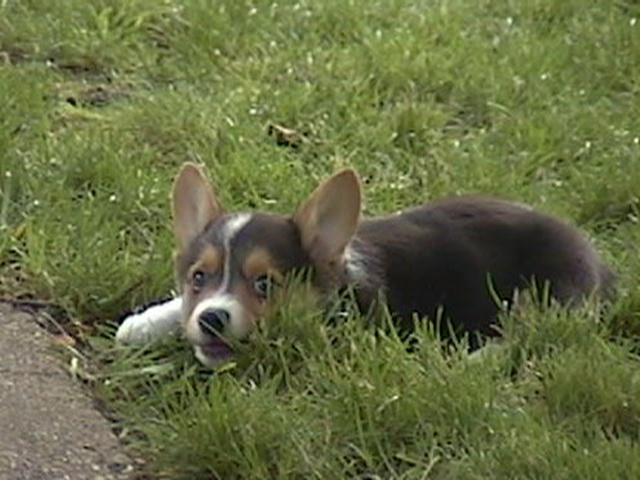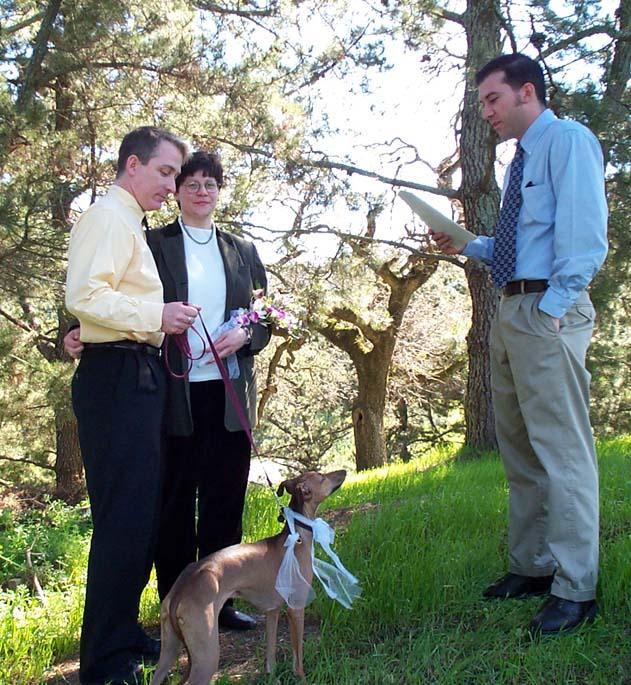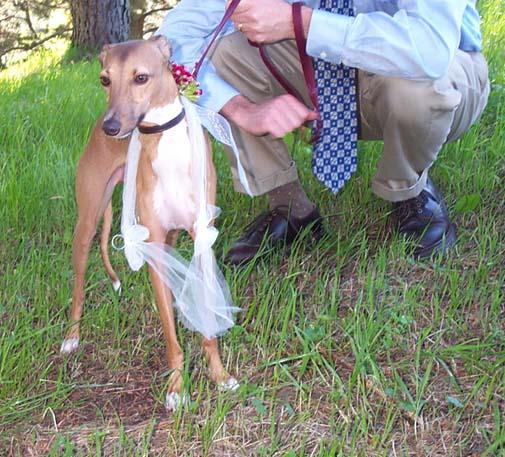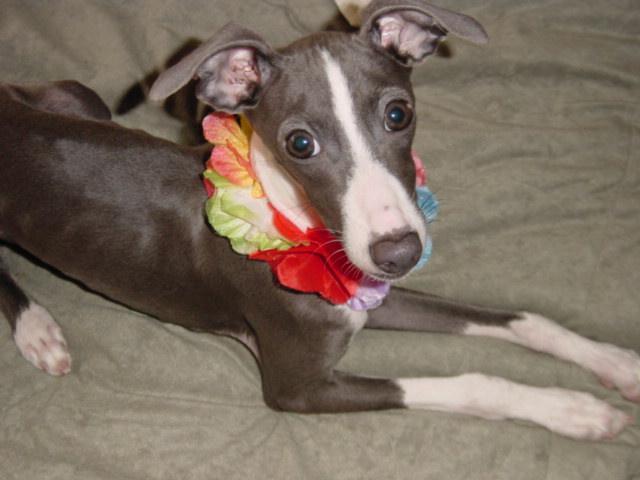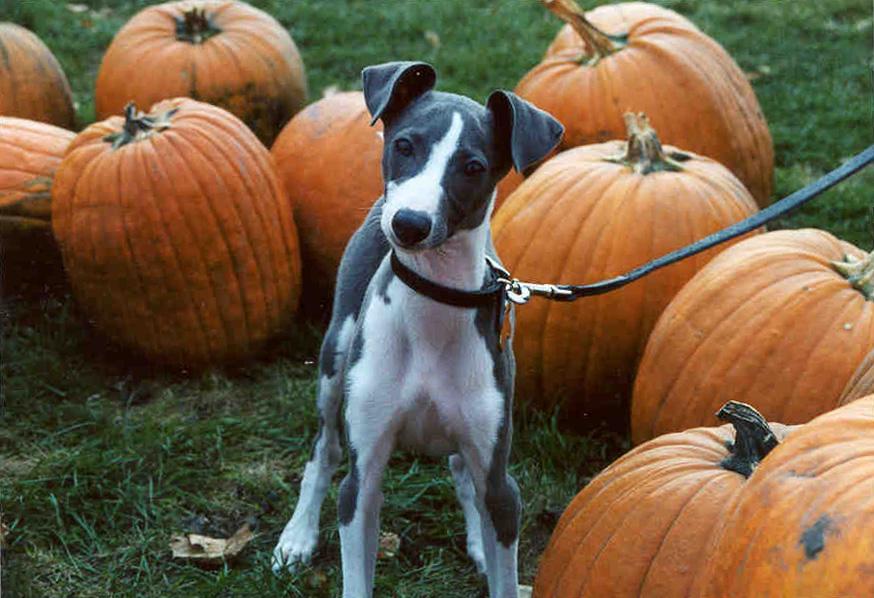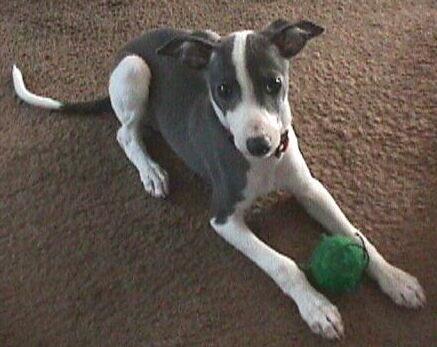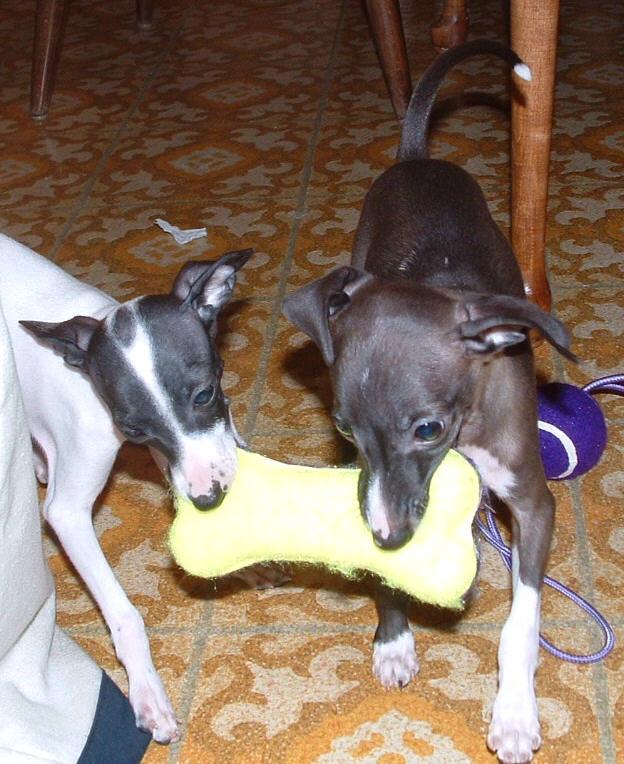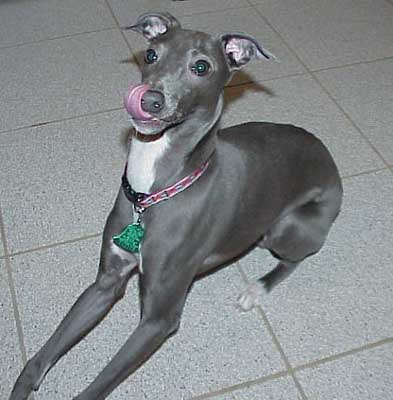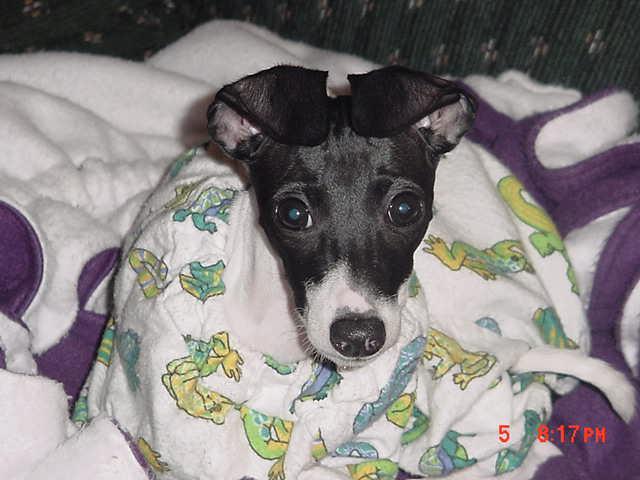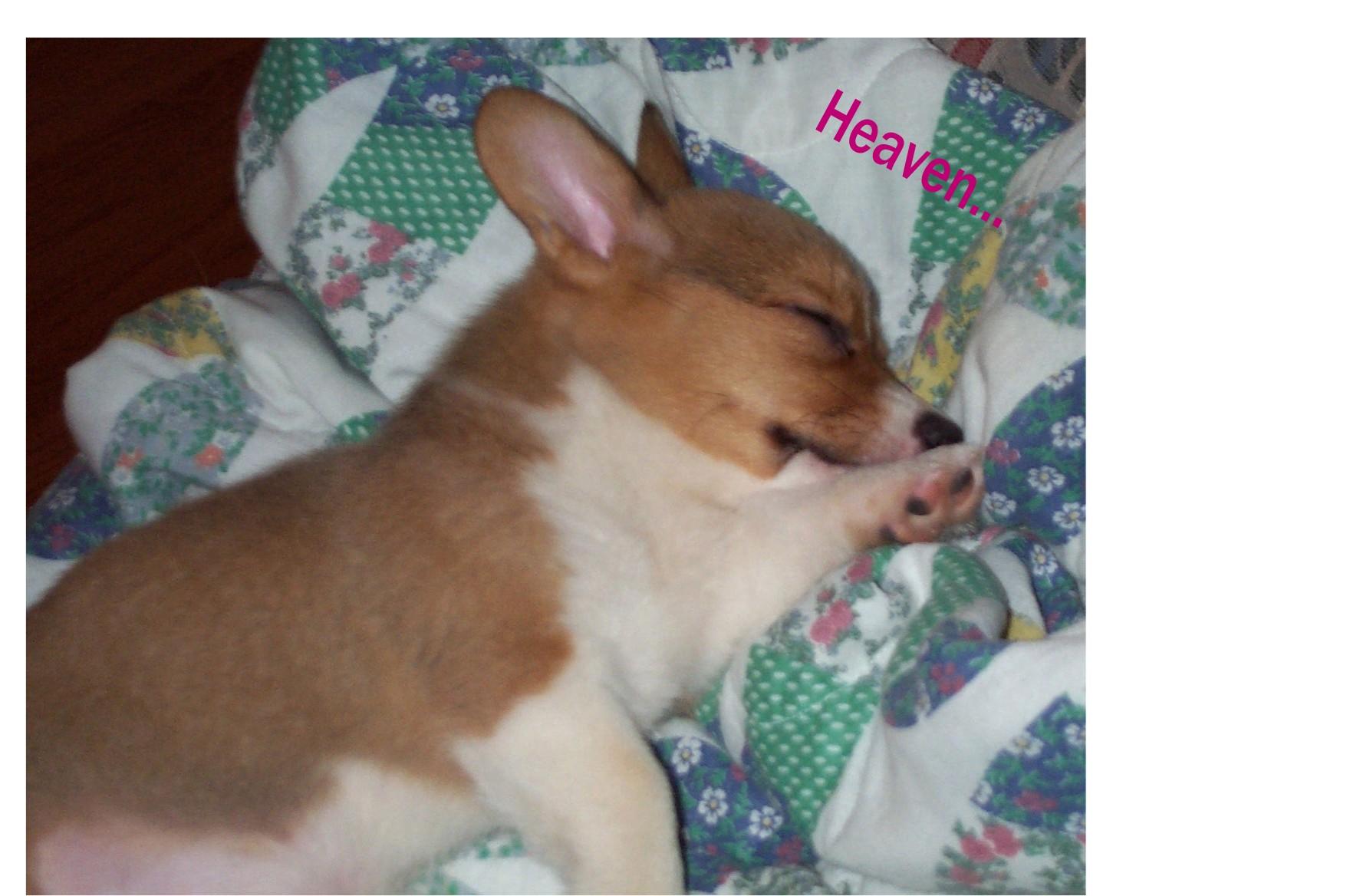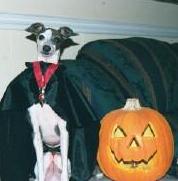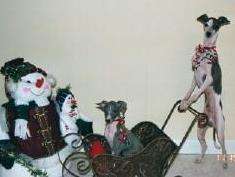 Fairview in the winter...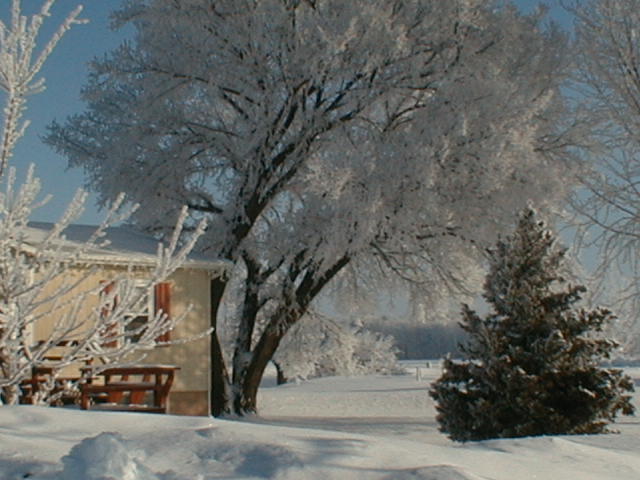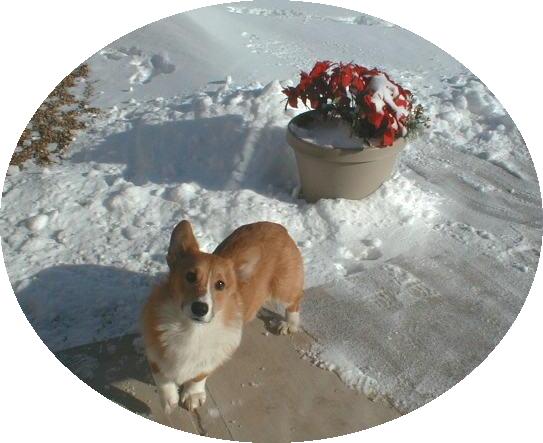 "Greetings" from the family at Fairview Kennels...