Bryce is also a very friendly and energetic boy!! He is an in-tact Male so can be used for Breeding. He does not make a mess inside either.
(These pictures of him are when he was a puppy, he is a Red/Tri)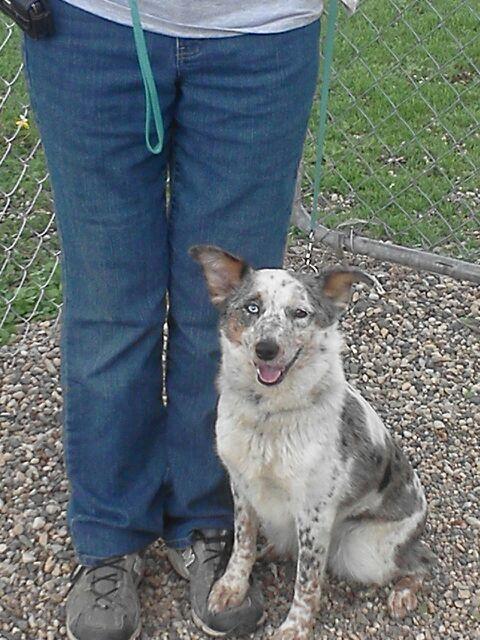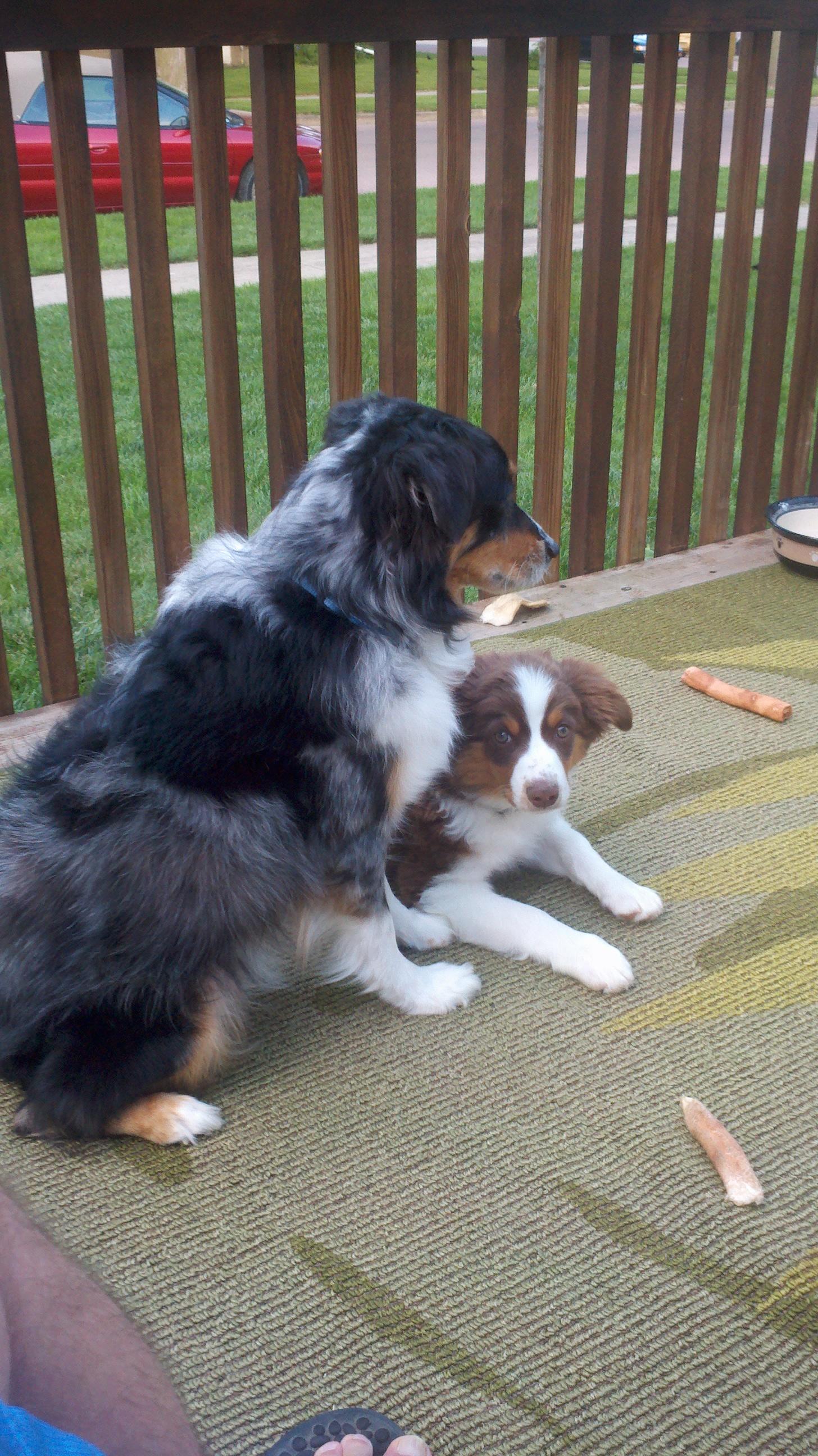 Becky is a Texas Heeler. She loves to follow us wherever we are, especially Jeanne.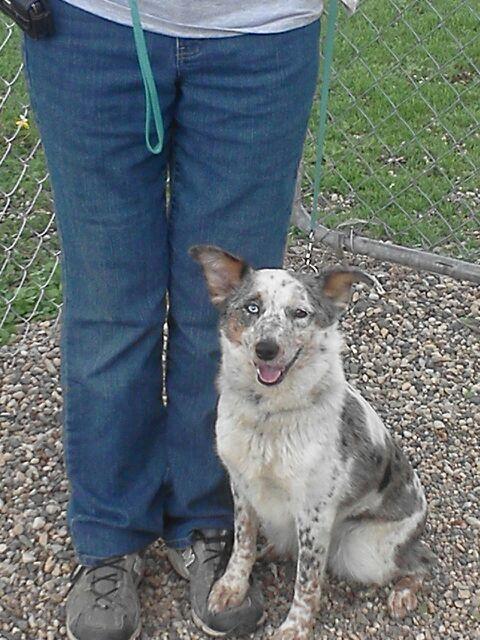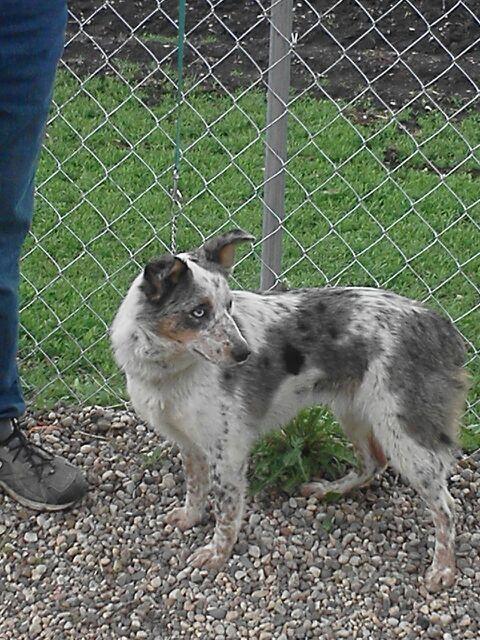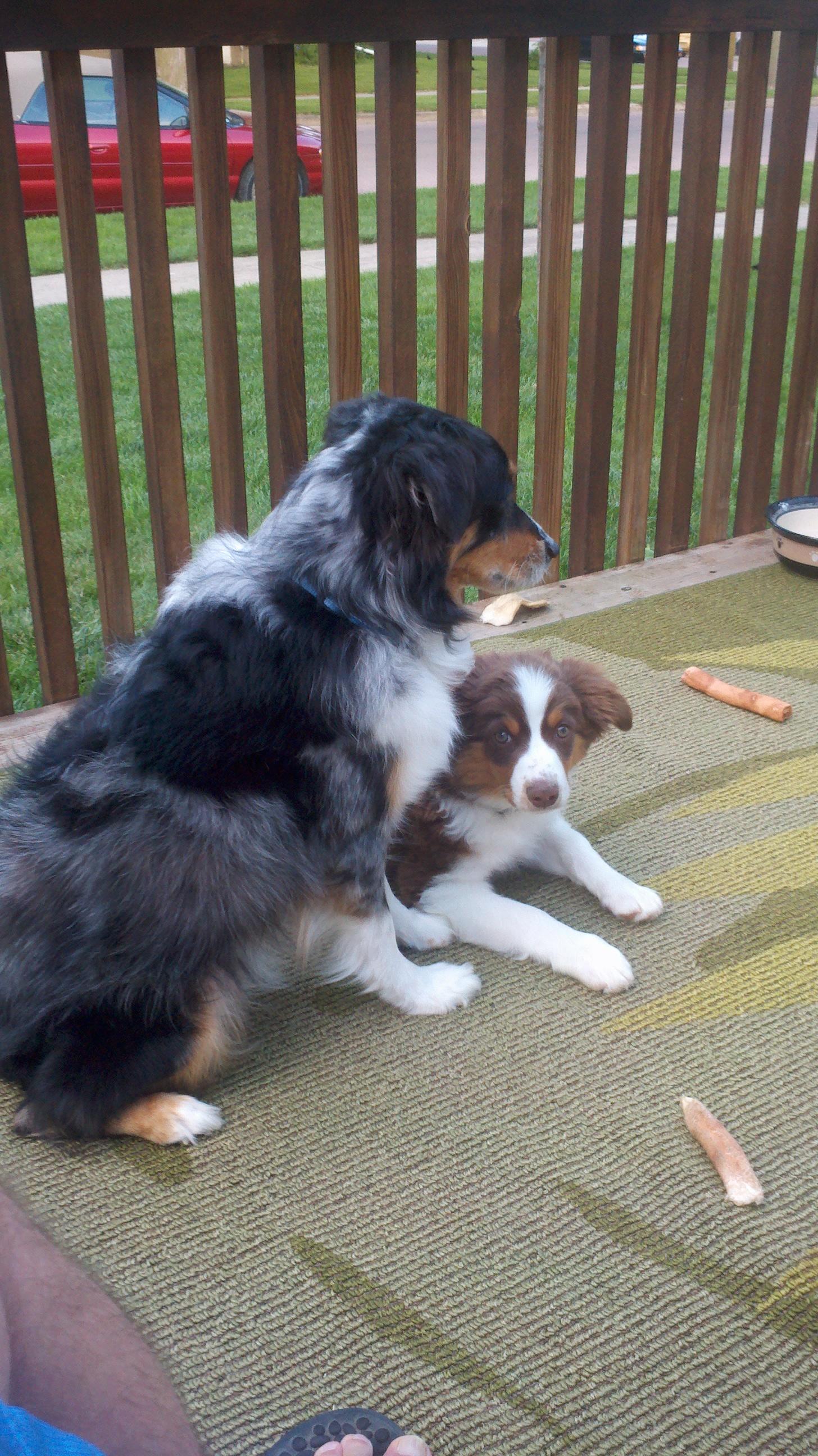 Last revised: July 02, 2013